Norwegian Creations went to Brekstad November 21st-22nd to attend the first ever Makercamp Fosen, an event organized by Trondheim Makers. We brought along our dear plotter which we also brought to Trondheim Maker Faire. Both young and old got to try their drawing skills.
Some interesting numbers:
A total amount of 135 A3 sheets of paper were drawn on during our stay.
That is as much as 57 % of what was drawn on Trondheim Maker Faire in the same amount of time, which is pretty good and far above what we expected.
The area drawn on adds up to 16.84 m2, which is equivalent to over 4 full sized pool tables.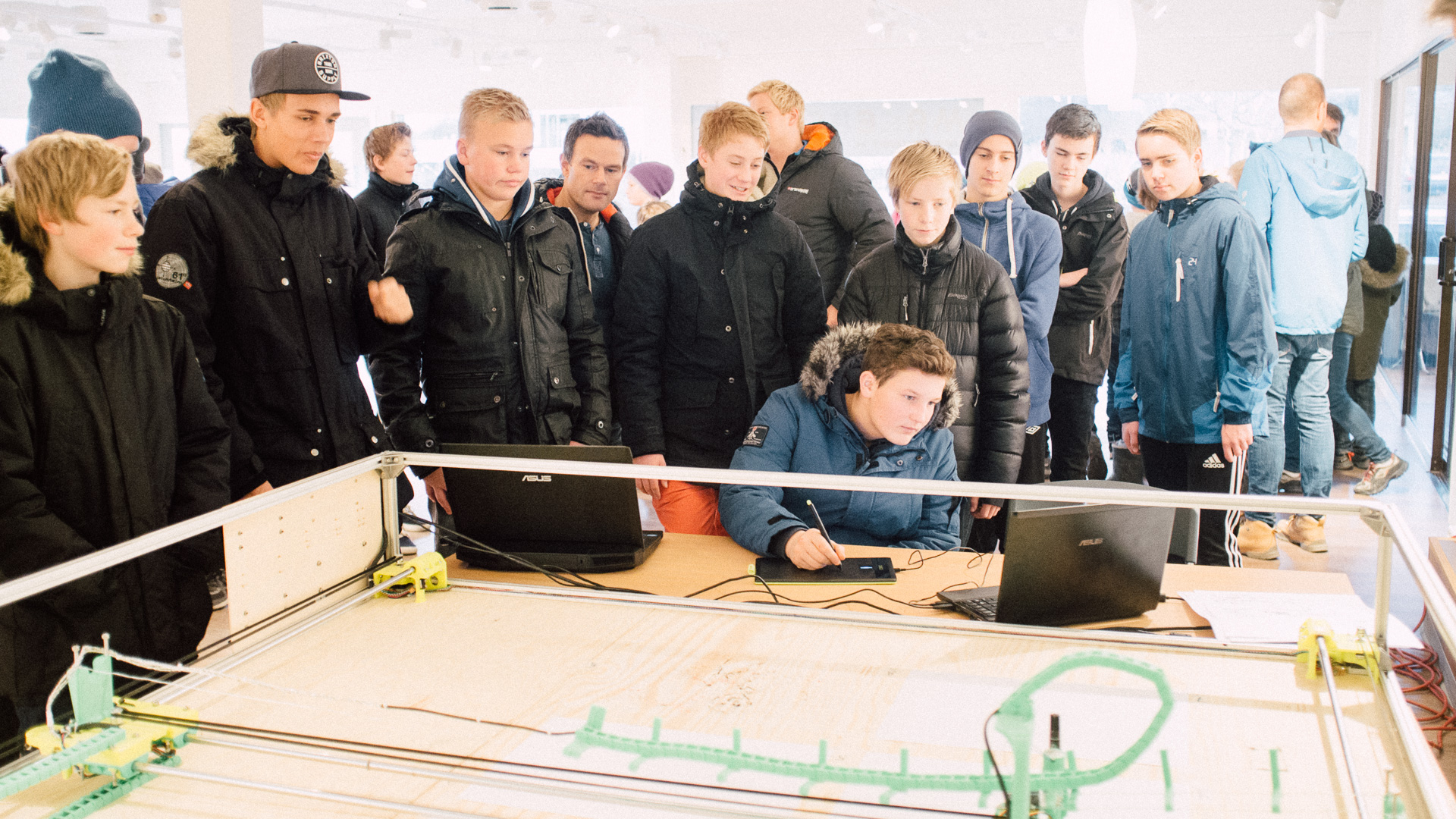 In addition to this, Ragnar held two lectures on 3D-printing to the local population which seemed to be very well received.
Frode from Trondheim Makers brought a Nerdy Derby track with an Arduino– and Processing-based timing system where the attendees could make their own cars and compete for the quickest times.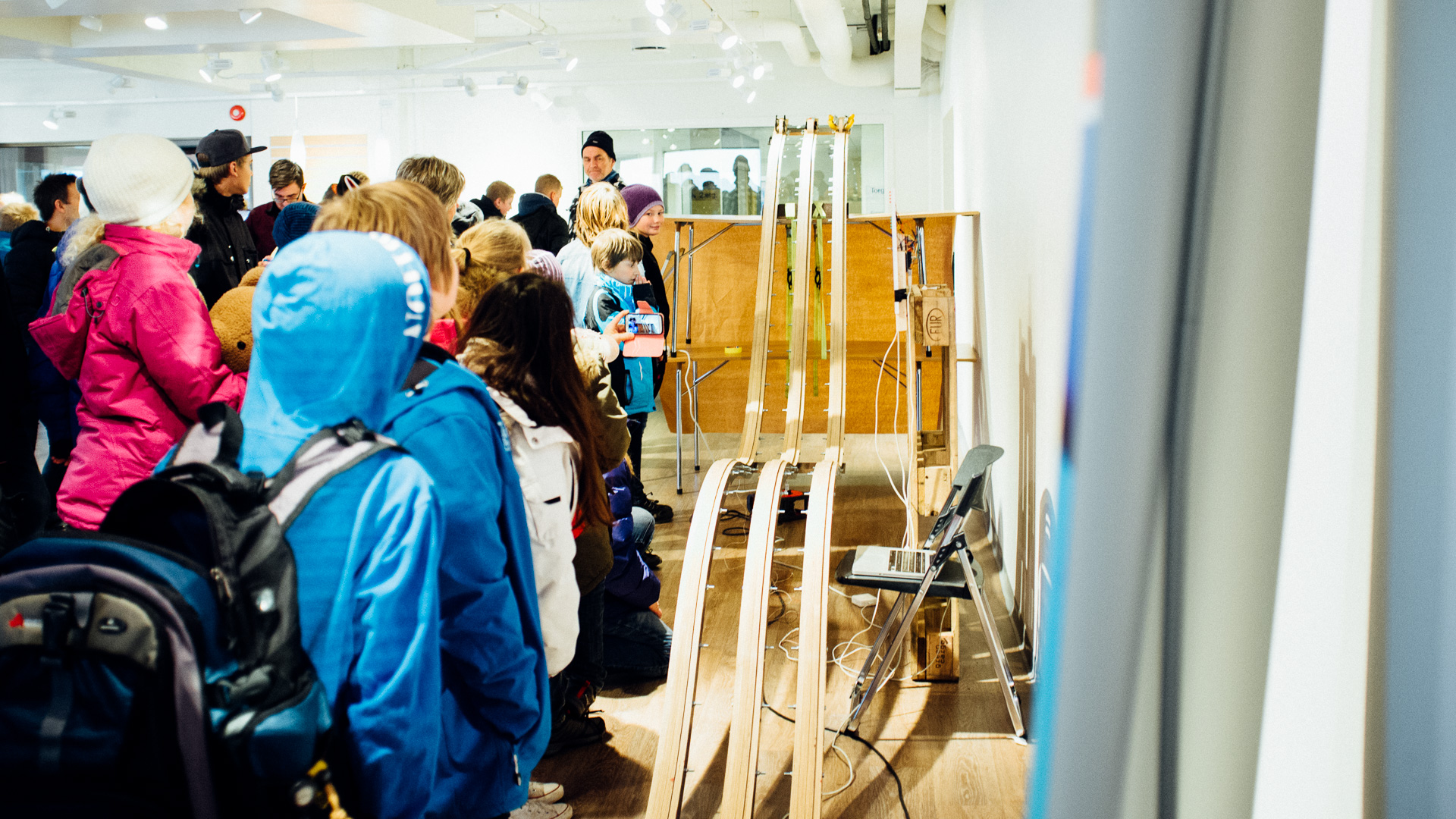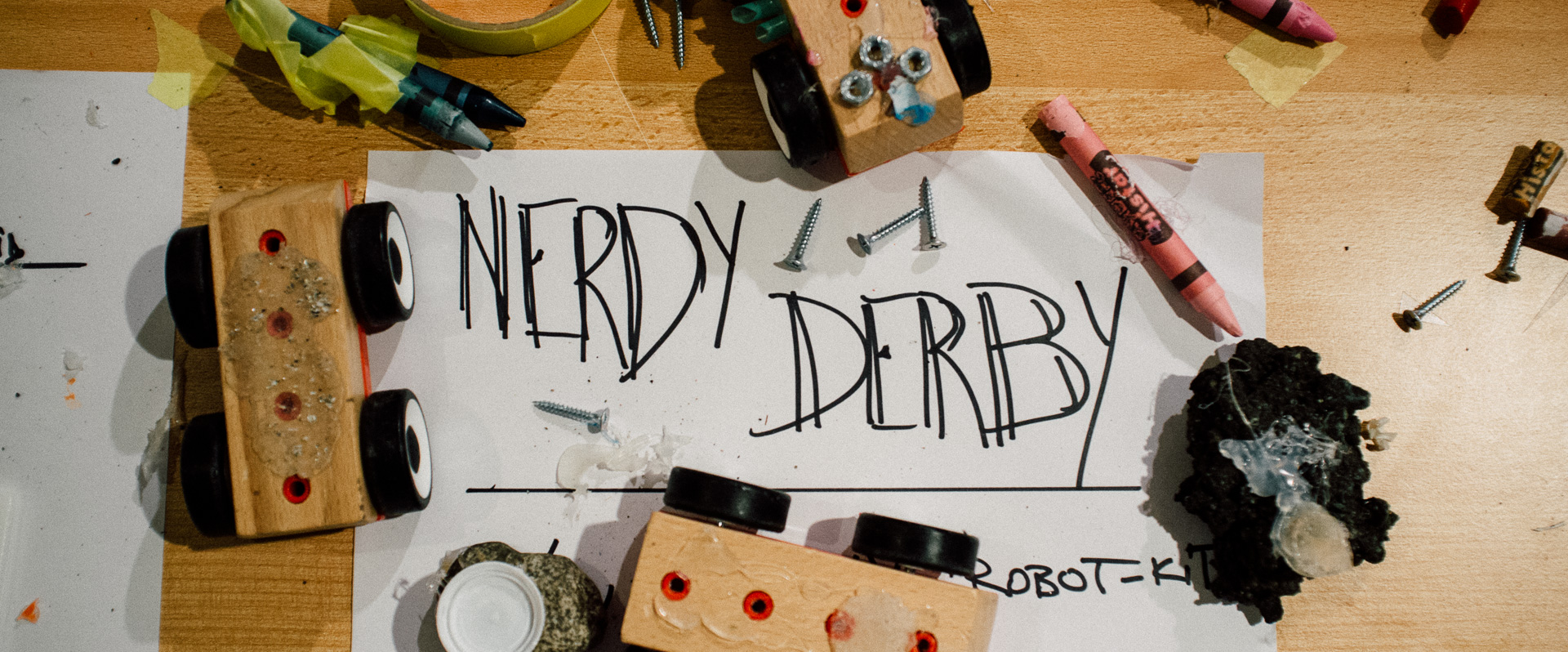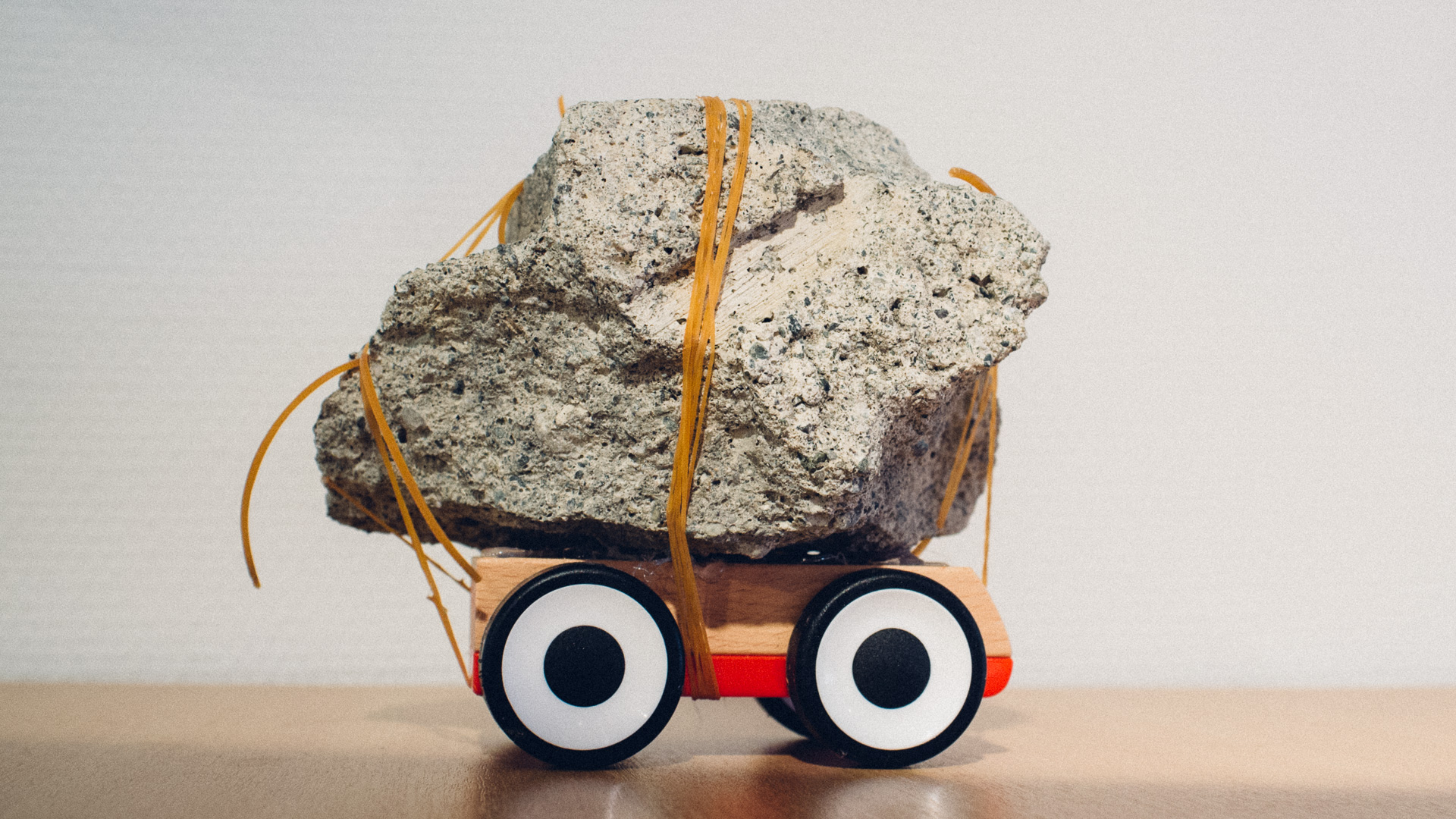 Several other exhibitors also had interesting things to show and both a drone building workshop and a solder workshop was held.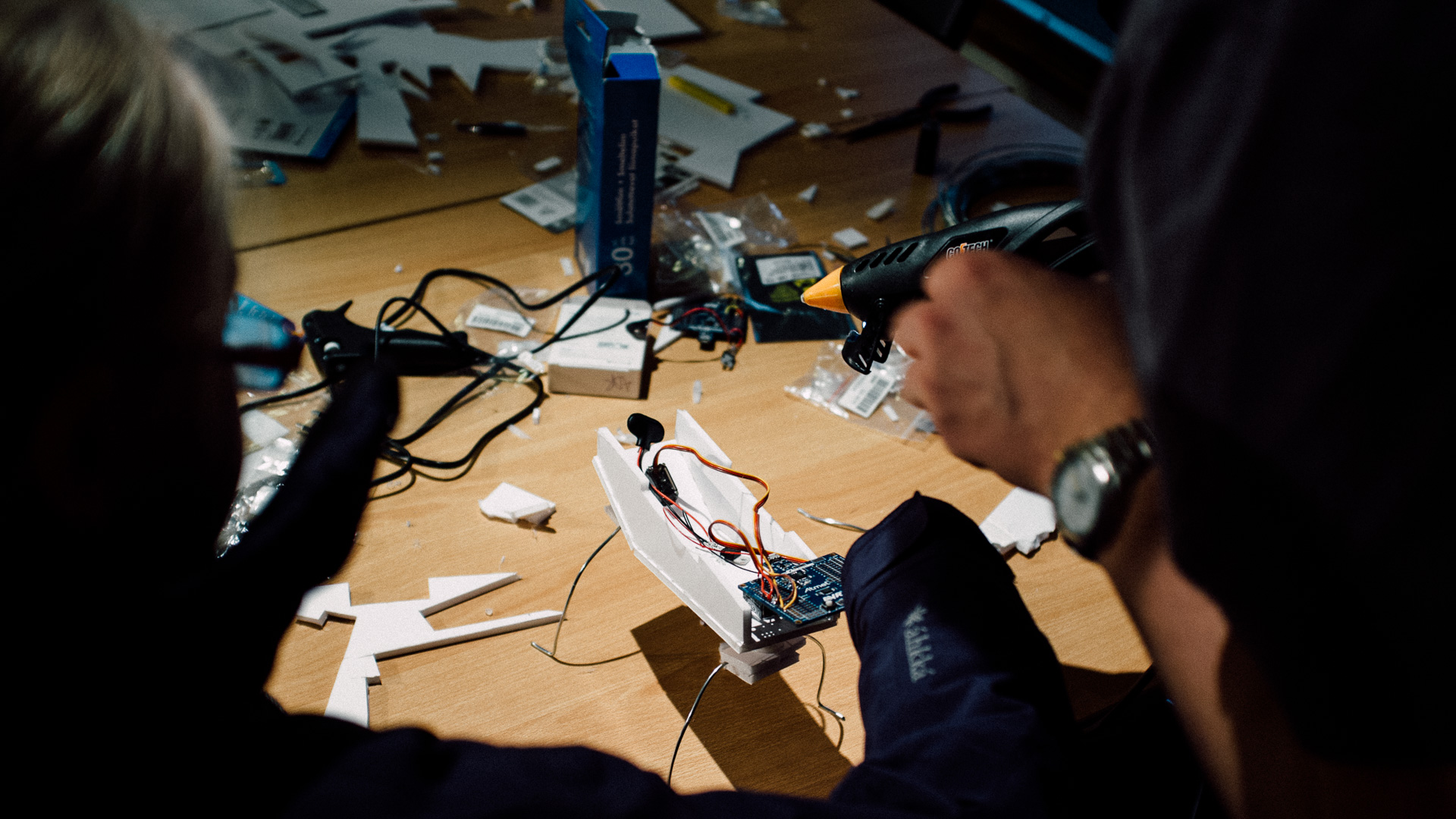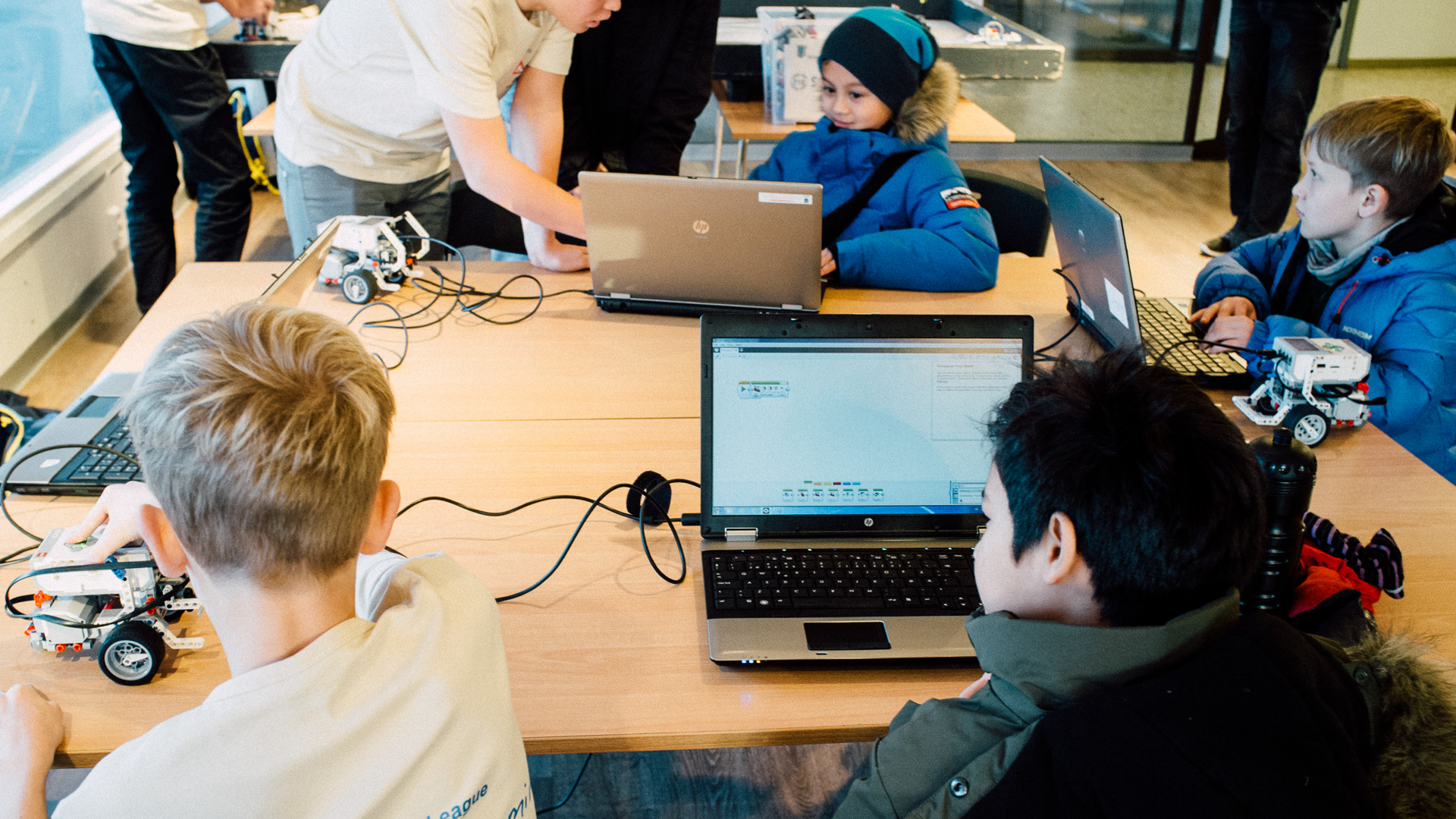 You can read more about the event (in Norwegian) here: http://makercamp.no/