About Norwegian Creations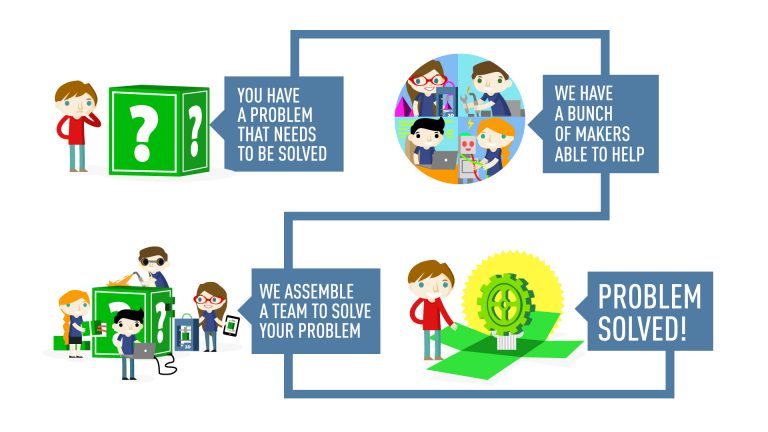 Bridging the Gap Between Idea and Creation
Norwegian Creations (aka. NC) was formed as a company in 2012 and has since then delivered what we like to call makers as a service. NC is based in Trondheim, a town in central Norway, and consists of a group of makers with different areas of engineering expertise.
By delivering makers as a service, Norwegian Creations solves tangible problems. Each problem is solved using a custom composed team of experts. In this blog post we talk more about this process.
A maker is someone who uses their abilities to create, whether it be mechanical, electrical, musical, visual or anything else.

This world is full of things that were created by makers.

Without makers, there would be no innovation and creation.
Head over to our Services page to learn what we typically can help you with or visit our contact page if you want to get Norwegian Creations involved in you project.
You can also follow us on Instagram and Facebook for daily updates!