This is the first post in a series of four where we'll be talking about CNC related stuff, mainly because CNC milling is awesome!
For a long time we at NC have been dreaming of having easy access to a proper CNC machine. Now our dream has come true thanks to FIX, which is the name of the makerspace in our basement we have helped getting on its feet.
For those of you who don't know what a CNC is, it's a machine which can drill and cut (remove material in general) very accurately using tools reminiscent of regular power drills. CNC machines come in many shapes, sizes and forms (everything from this to this or even this).
FIX, as any makerspace, would not be complete without a CNC machine. A large sheet CNC machine would be both affordable and very useful. We landed on getting one of these, a 4'x8′ sheet CNC delivered as a kit where you have to assemble it yourself. A daunting task, but we rolled up our sleeves and got to work!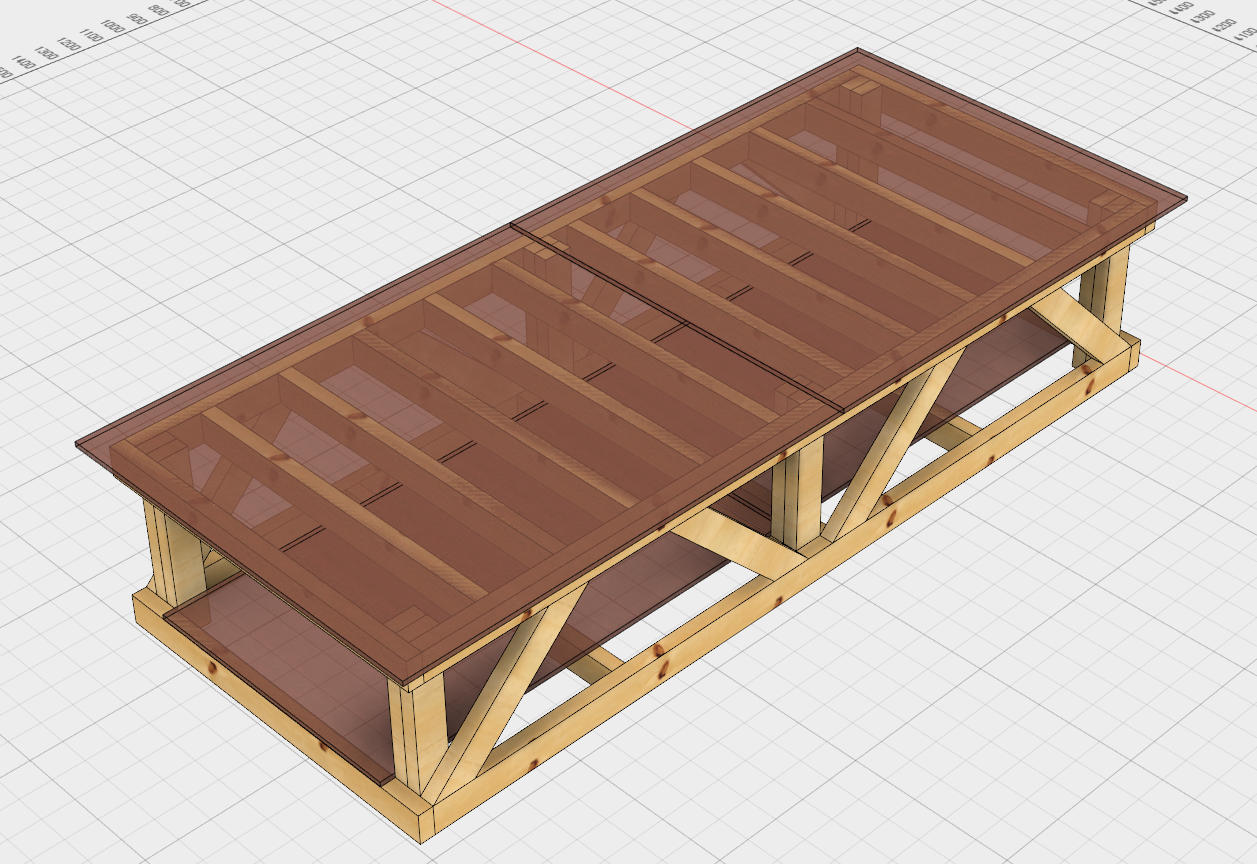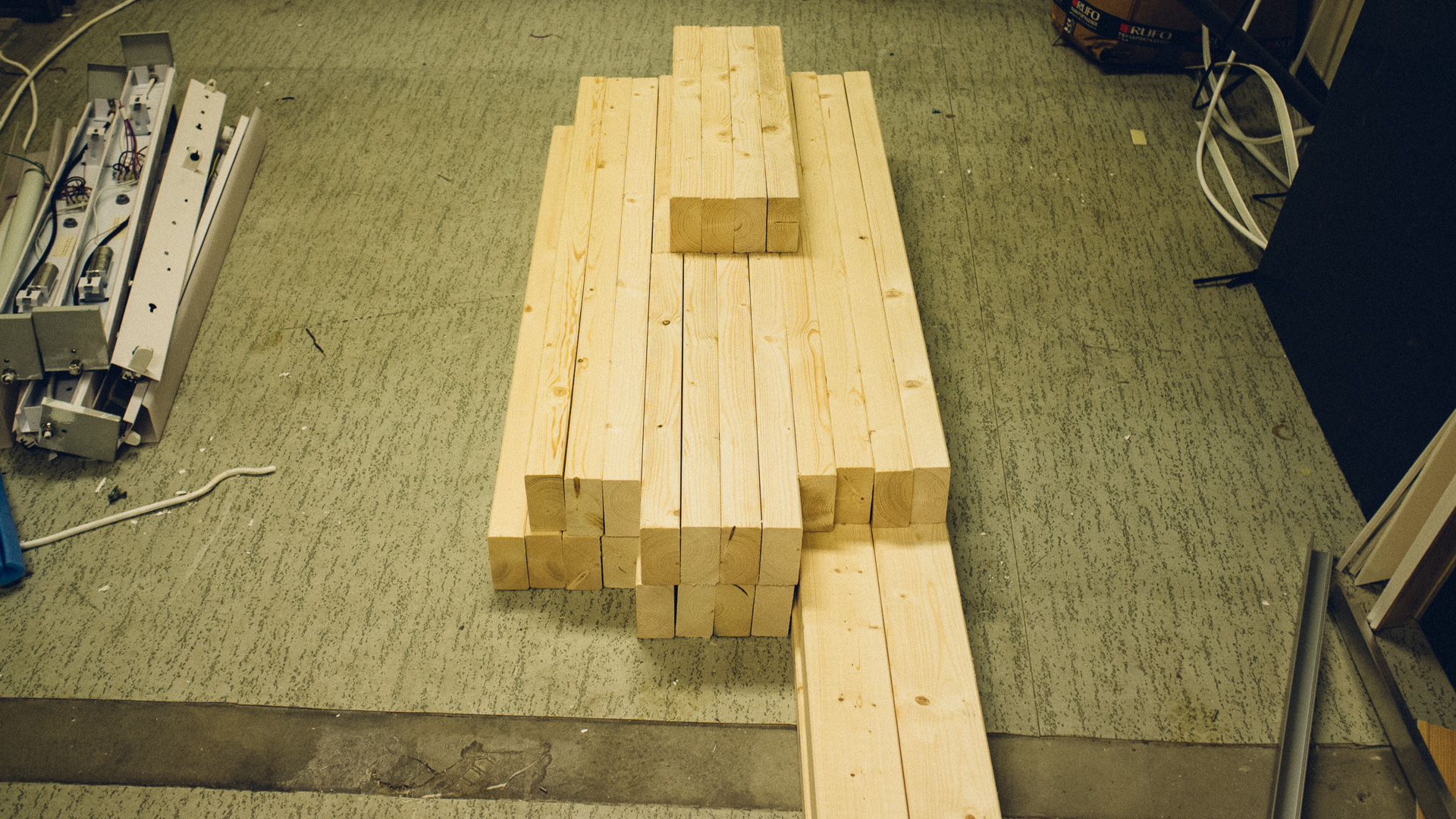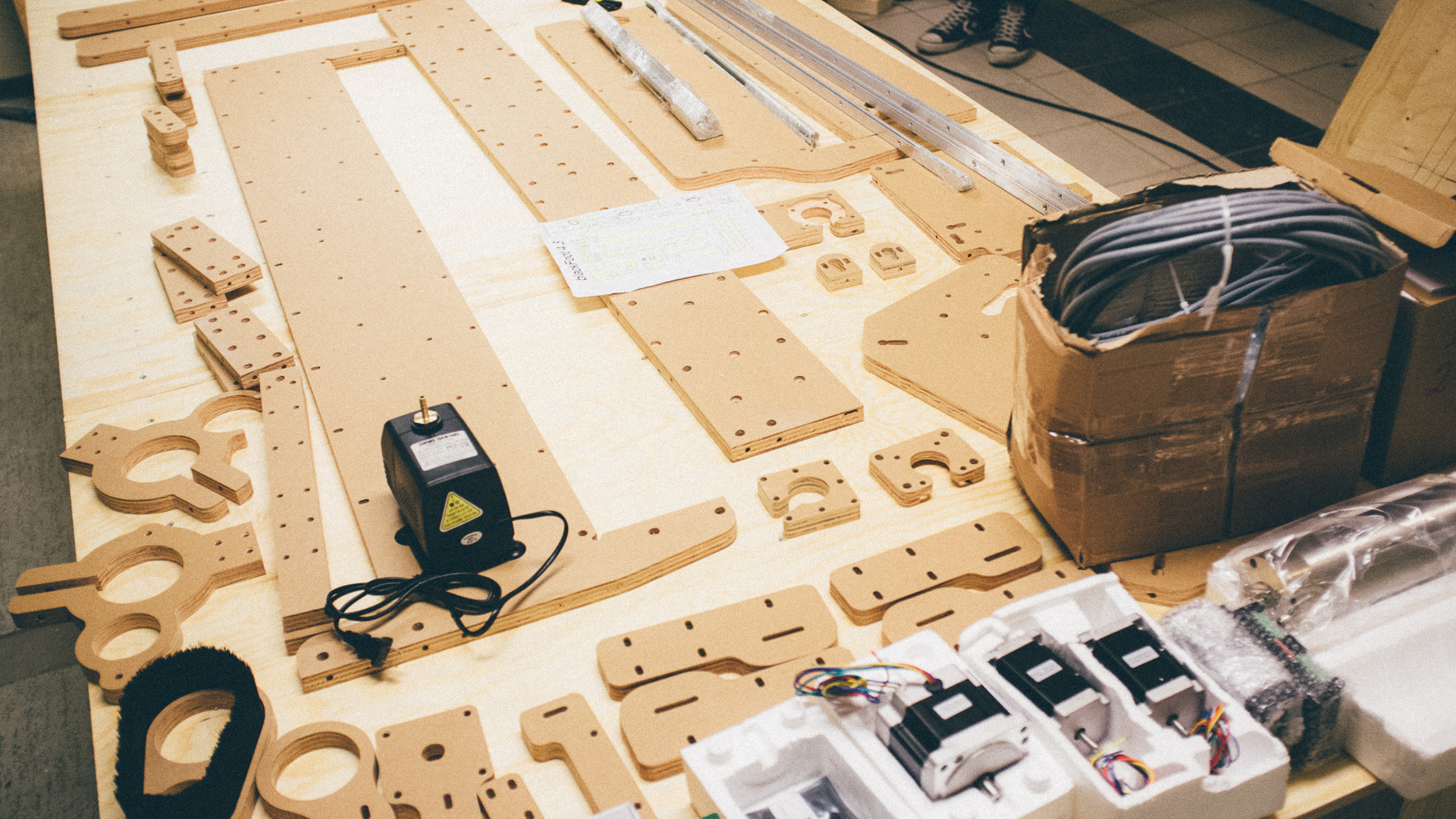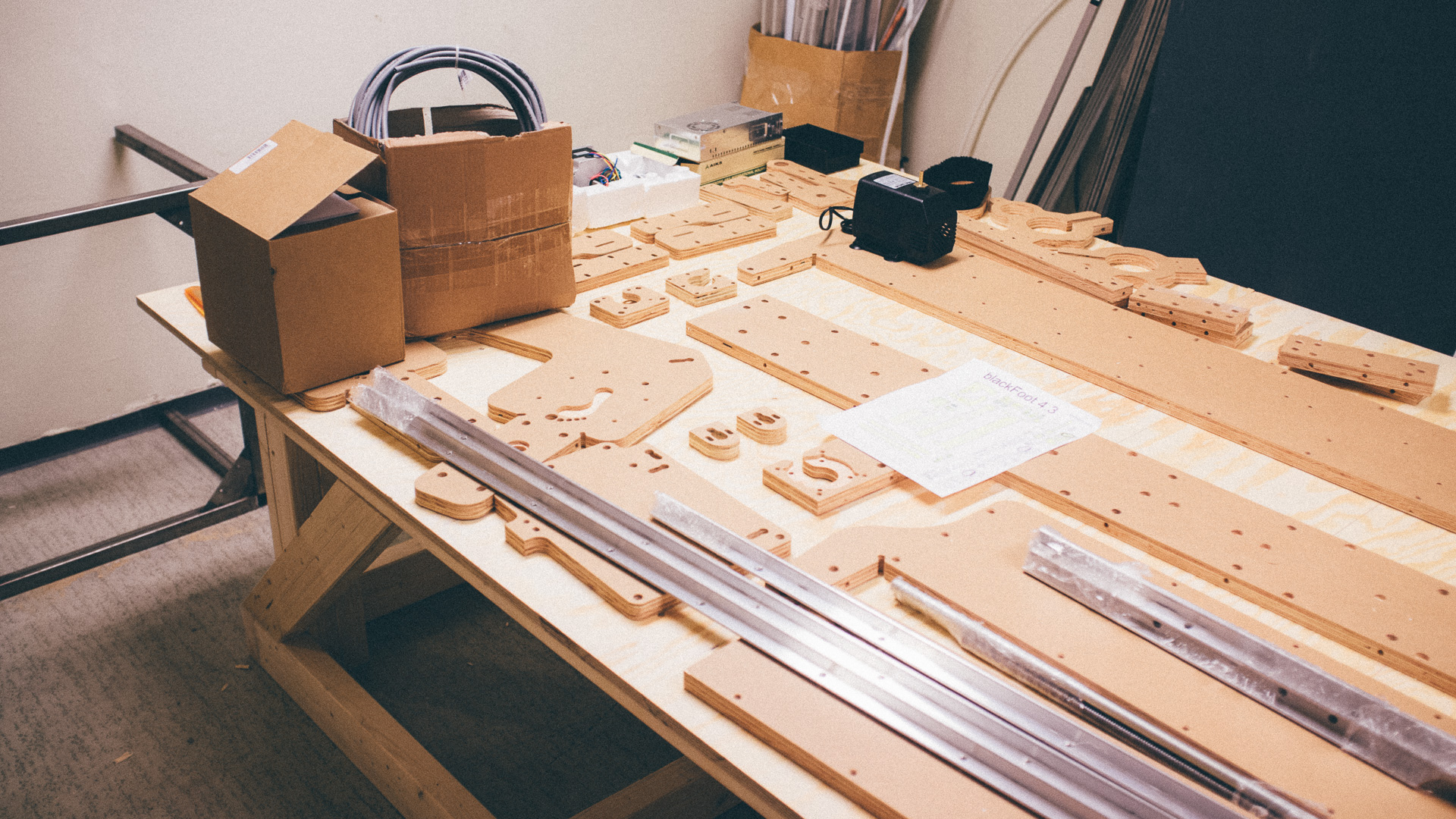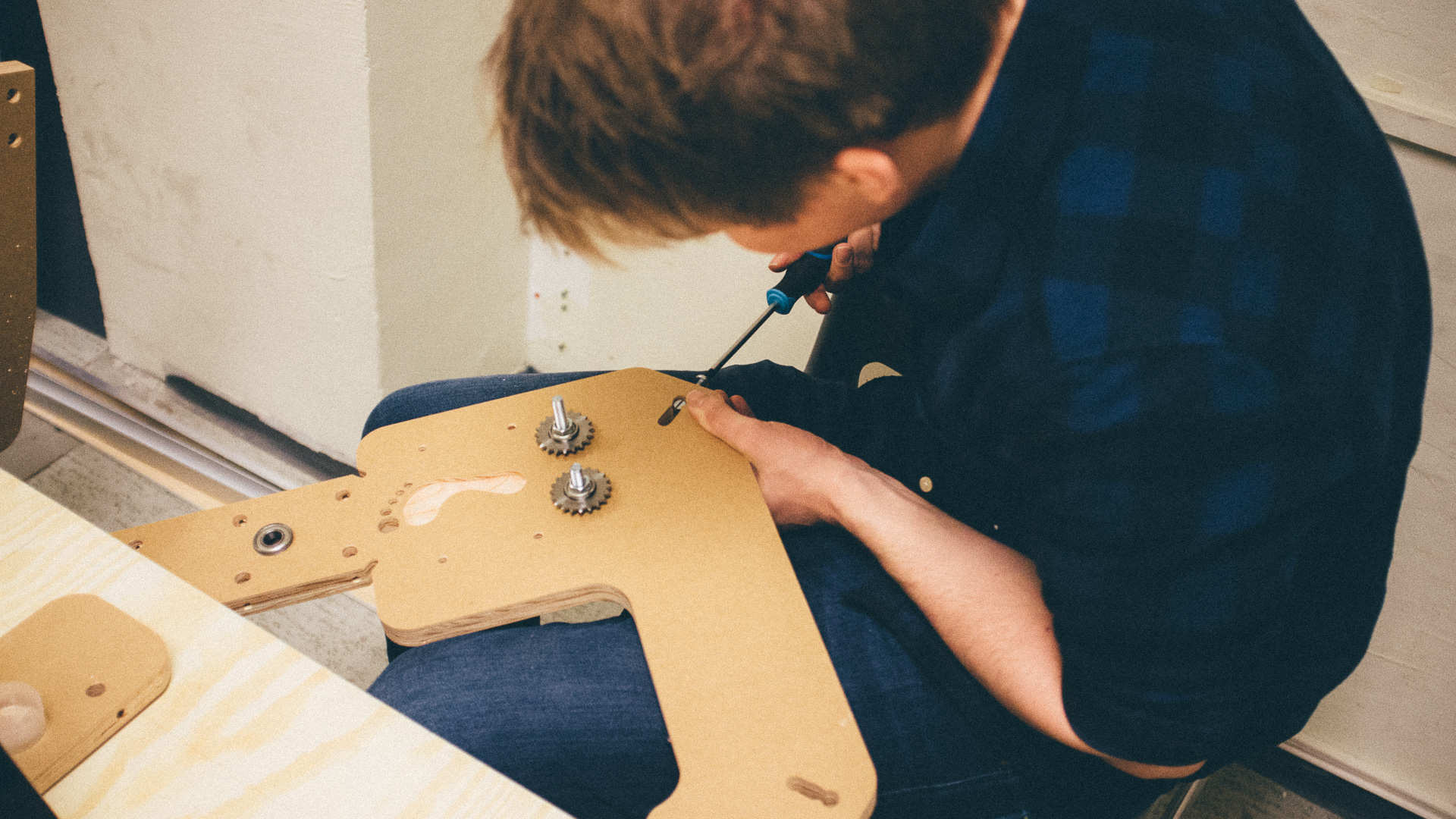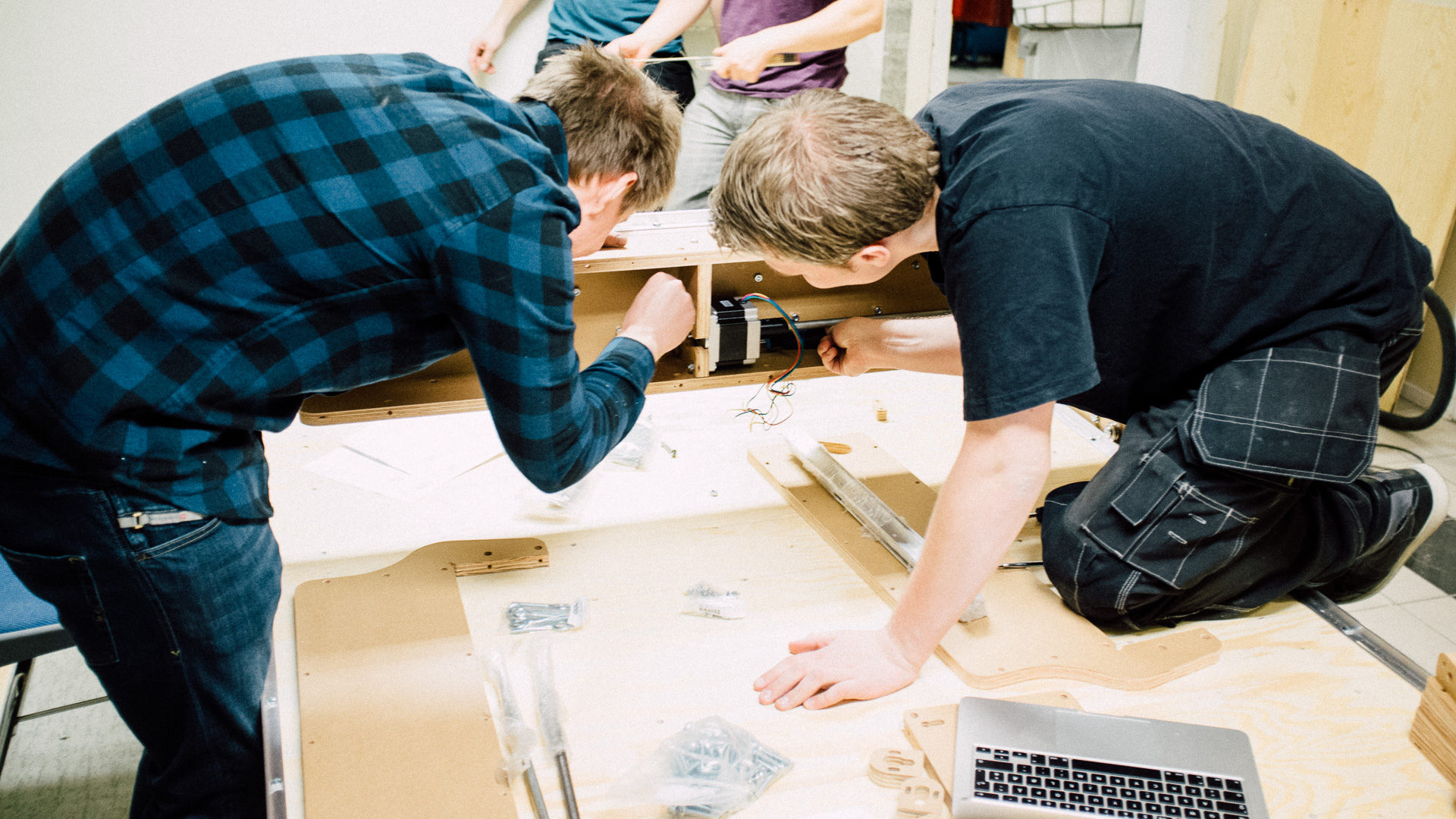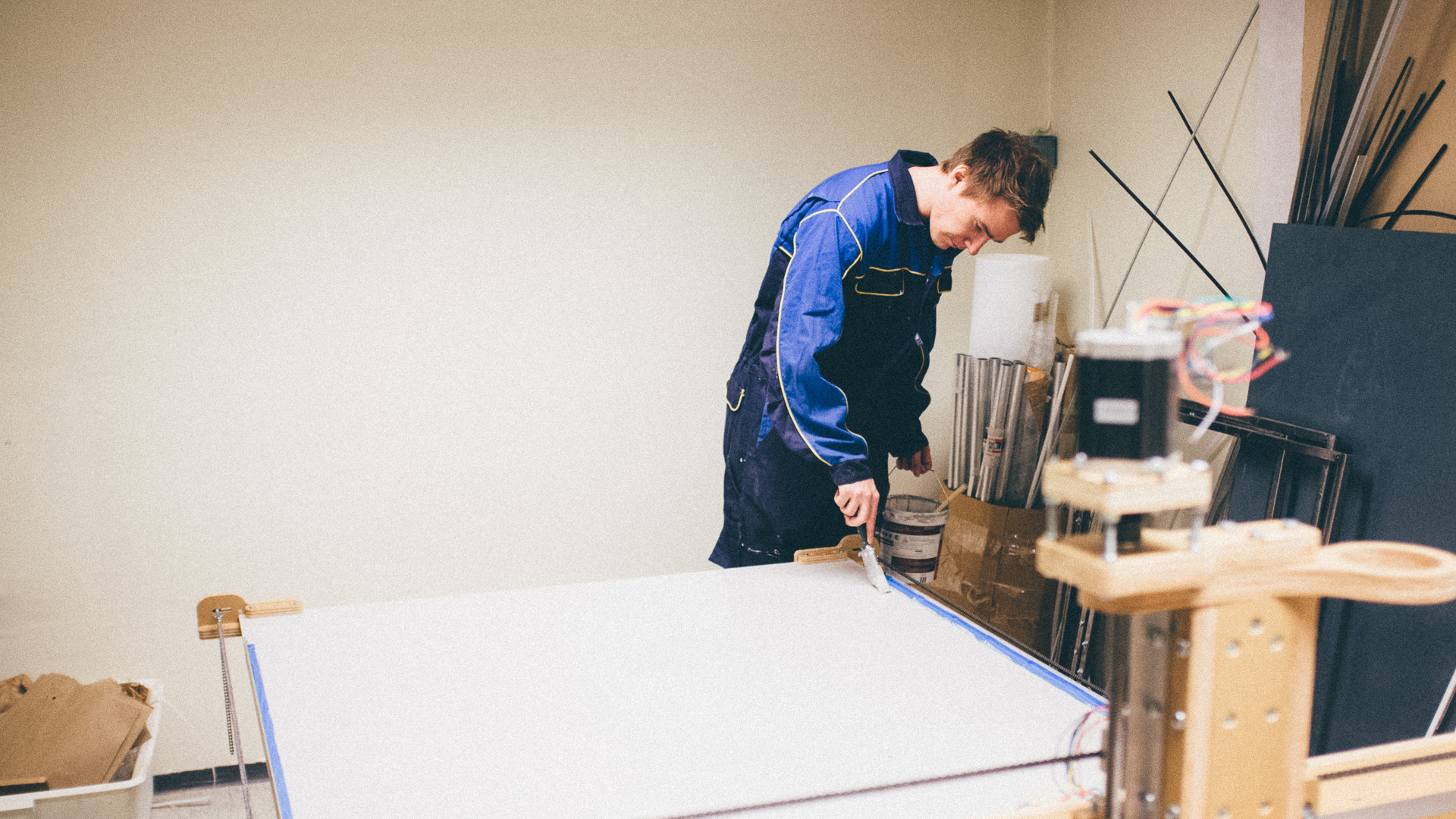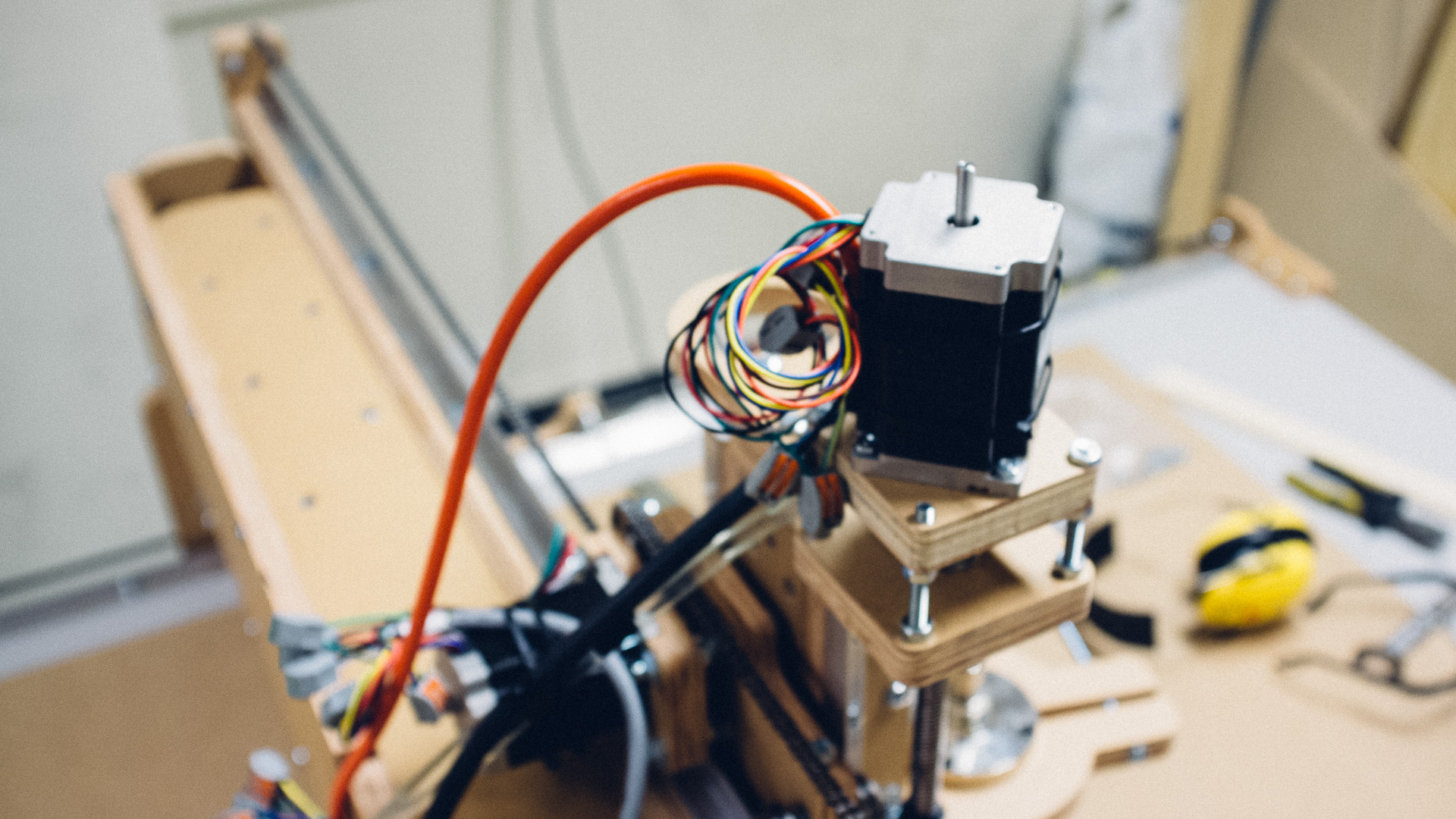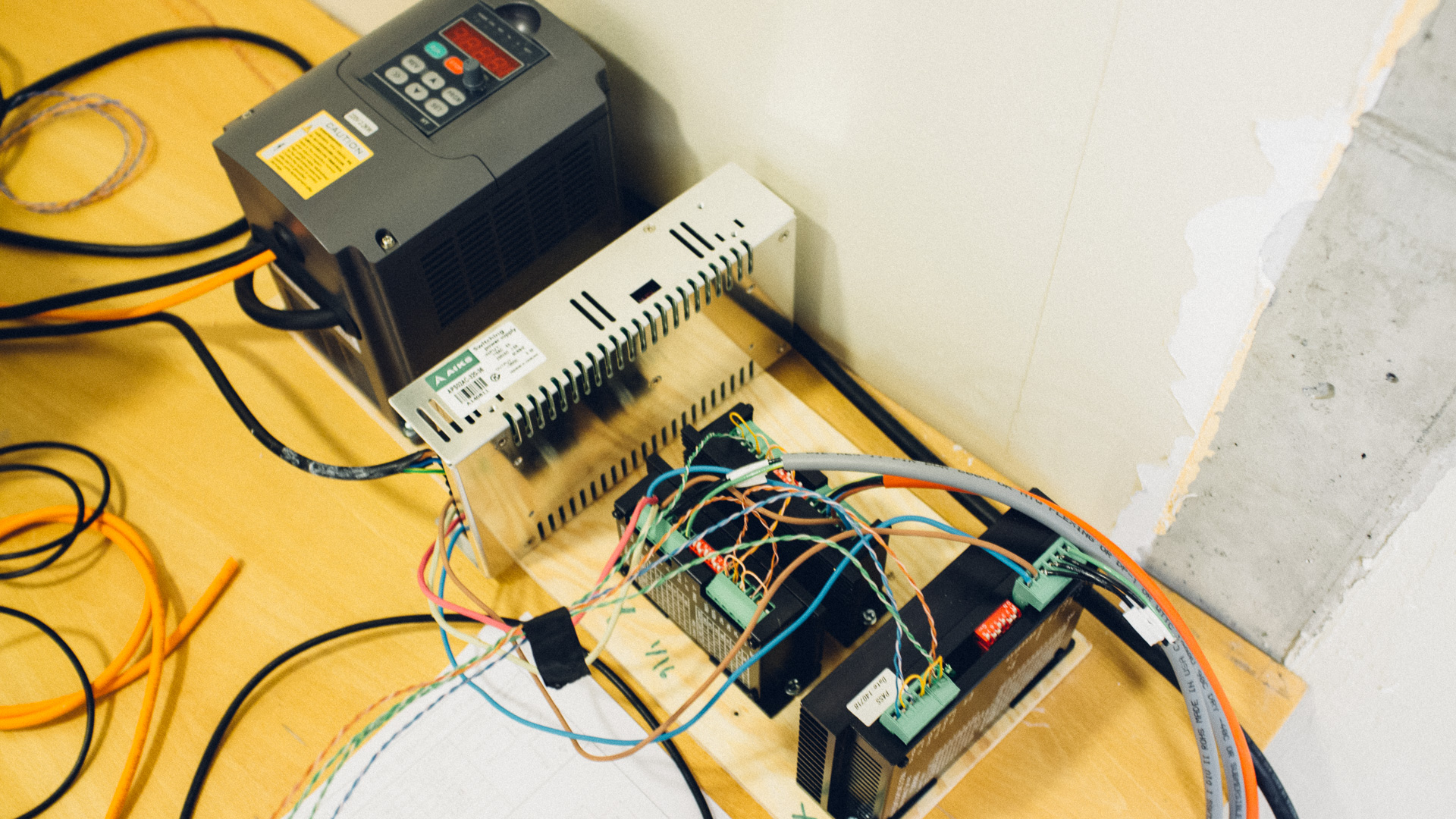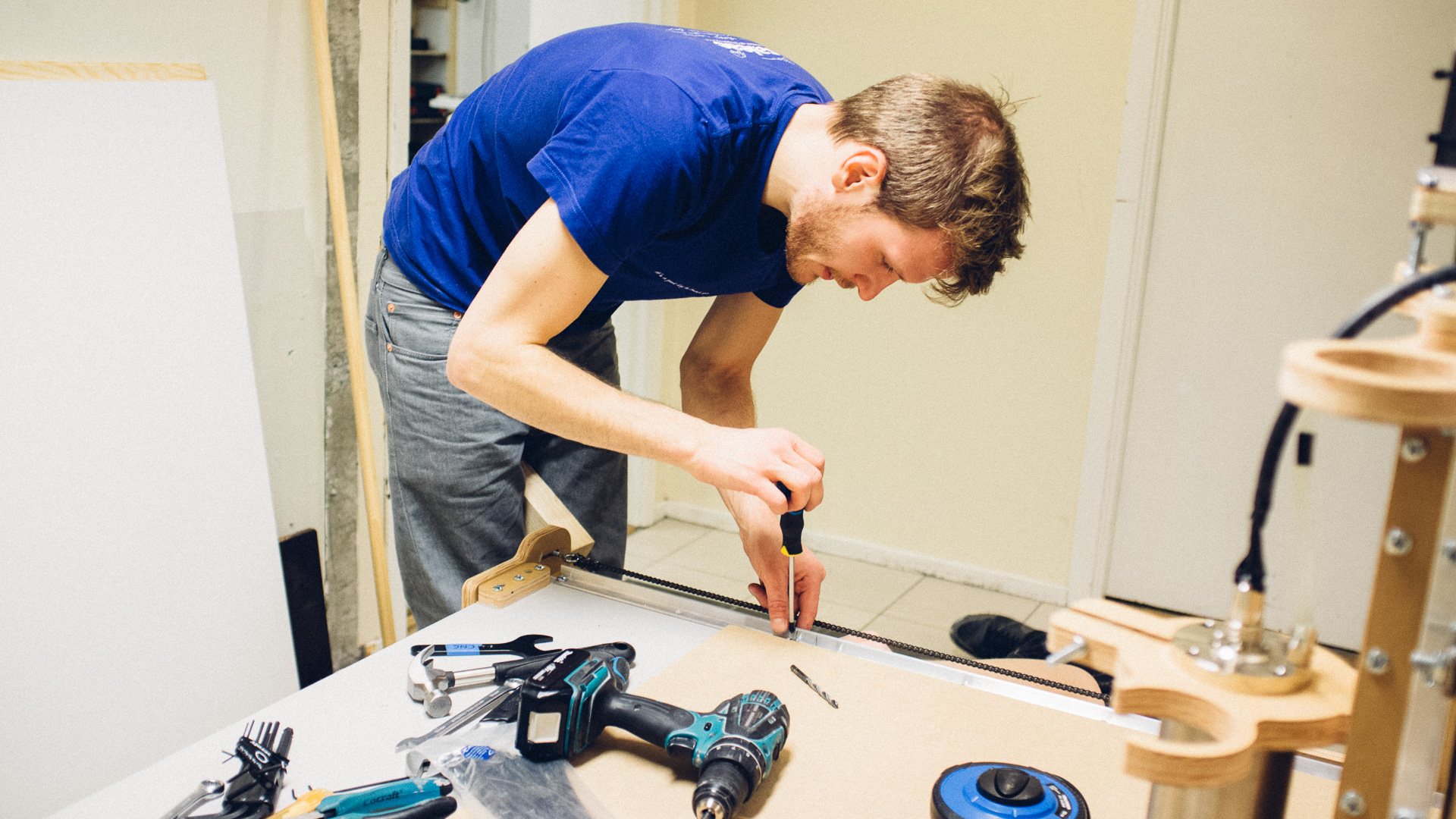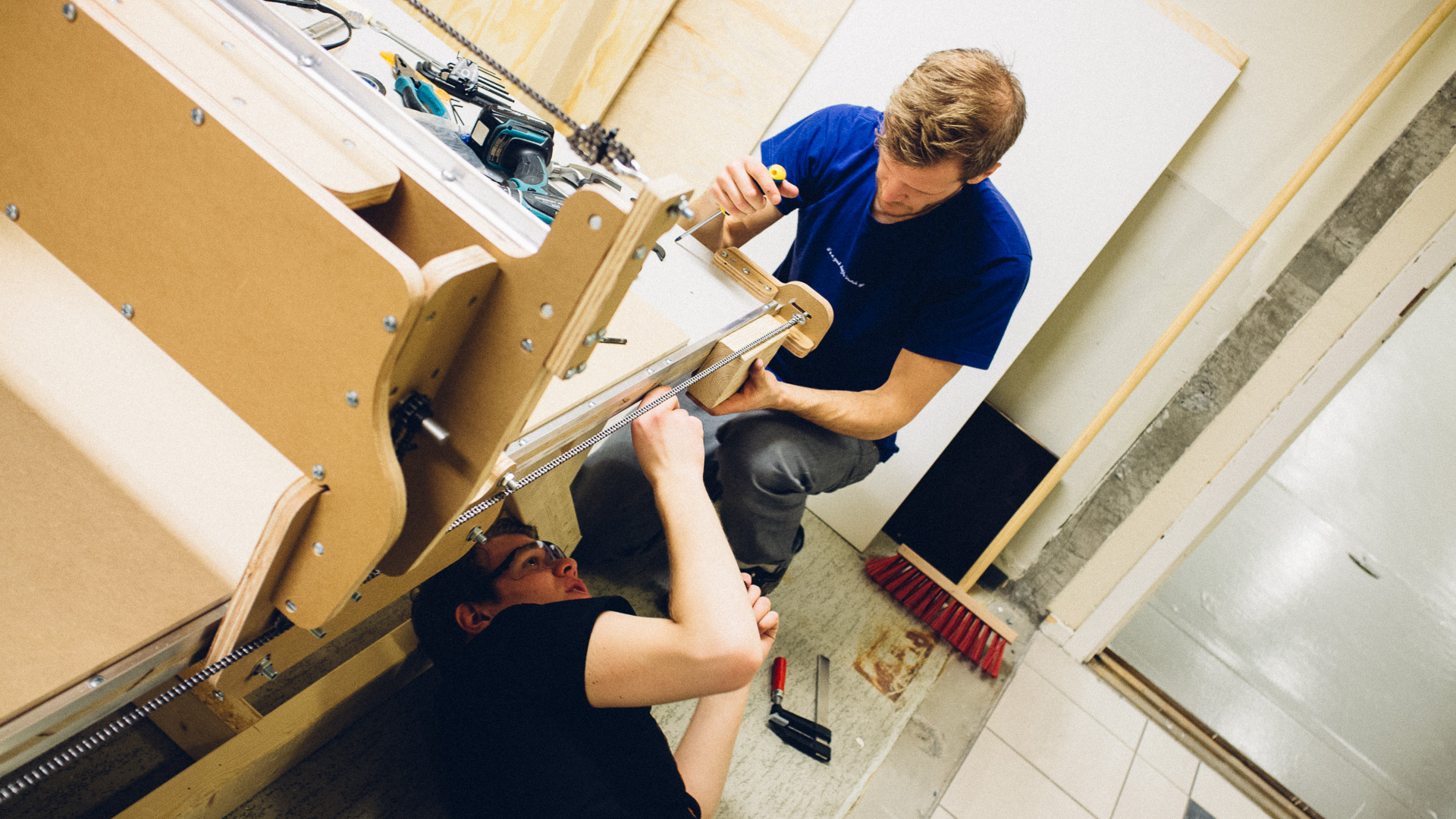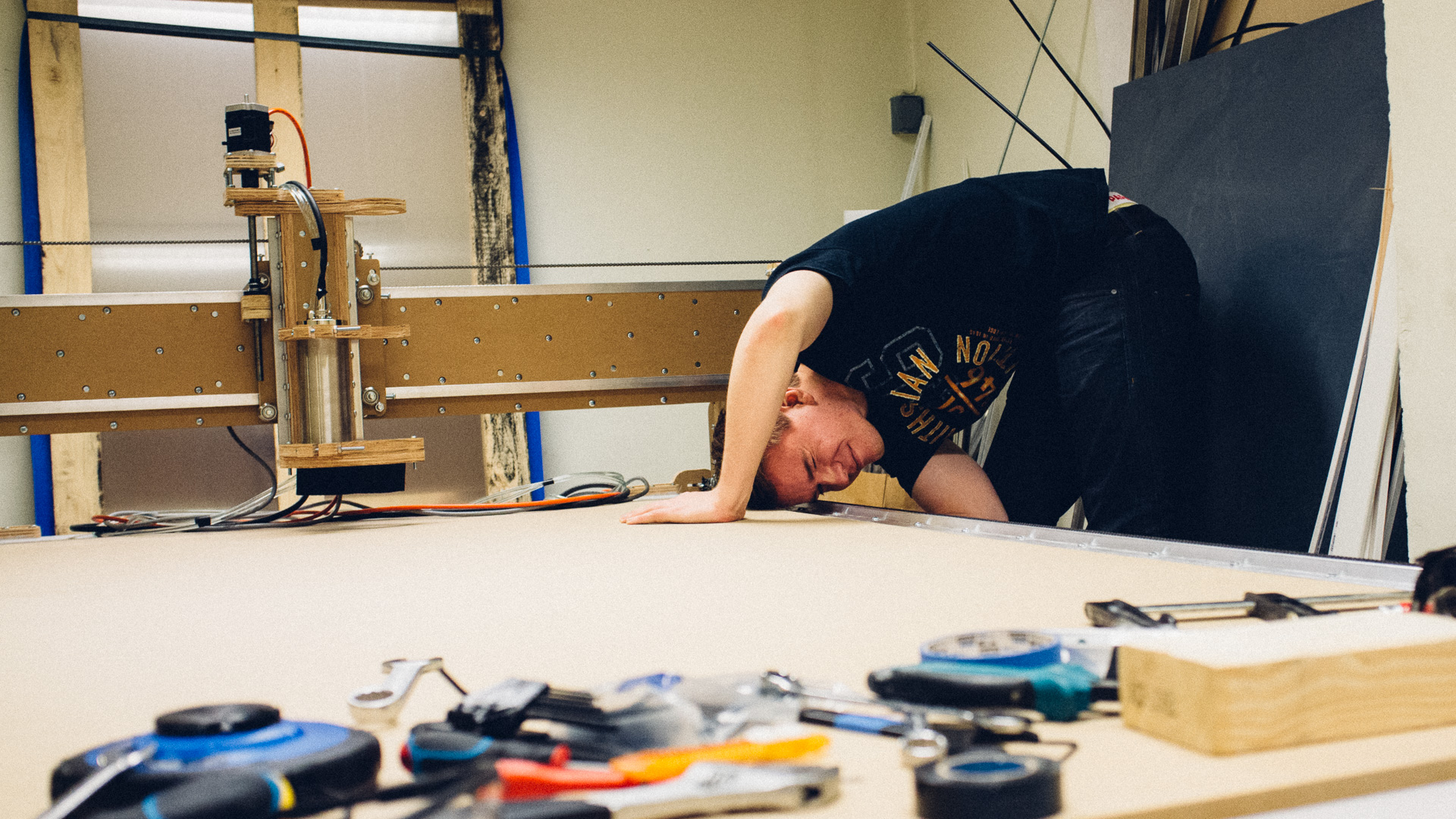 Later we will write about our first CNC job and share our experiences with milling different materials.