Norwegian Creations and coworking at DIGS
Norwegian Creations has since this summer been a part of DIGS coworking, Trondheim's first official coworking space.
What is coworking?
Coworking is the process of uniting self-determined individuals with similar shared values to work in a collaborative office-space, to build networks, inspire and create opportunities.
It's a great melting pot for ideas, resources and expertise!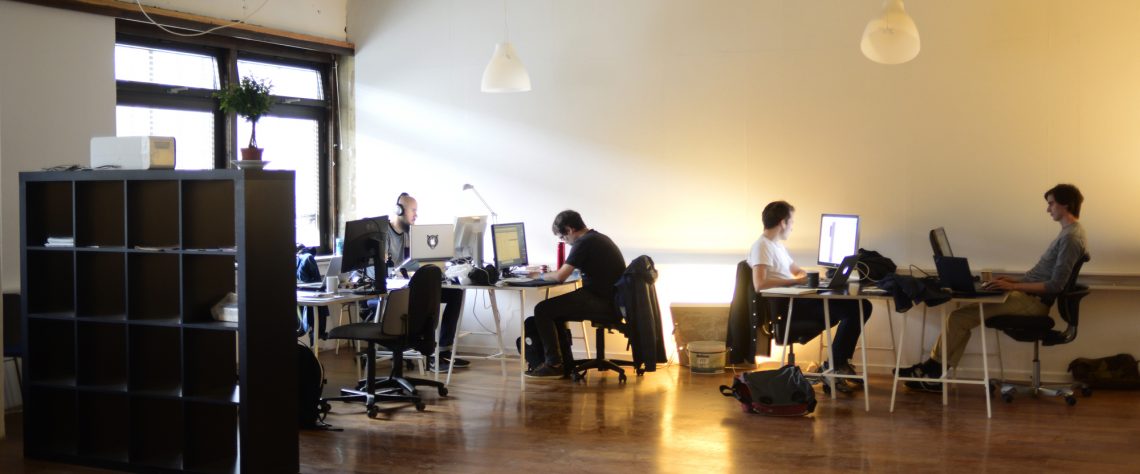 Our thoughts
Though the place is not officially opened yet, we really thrive there. It seems like the perfect nest for Norwegian Creations.
It will officially open when, among other things, the place is finished refurbished. And that includes a Maker Space in the basement! And we in Norwegian Creations are going to be a big part of that =D
The video, "DIGS-in-the-making", is made by Lars, using a prototype of a video-stabilization-rig he is developing together with us:
So how does it look today?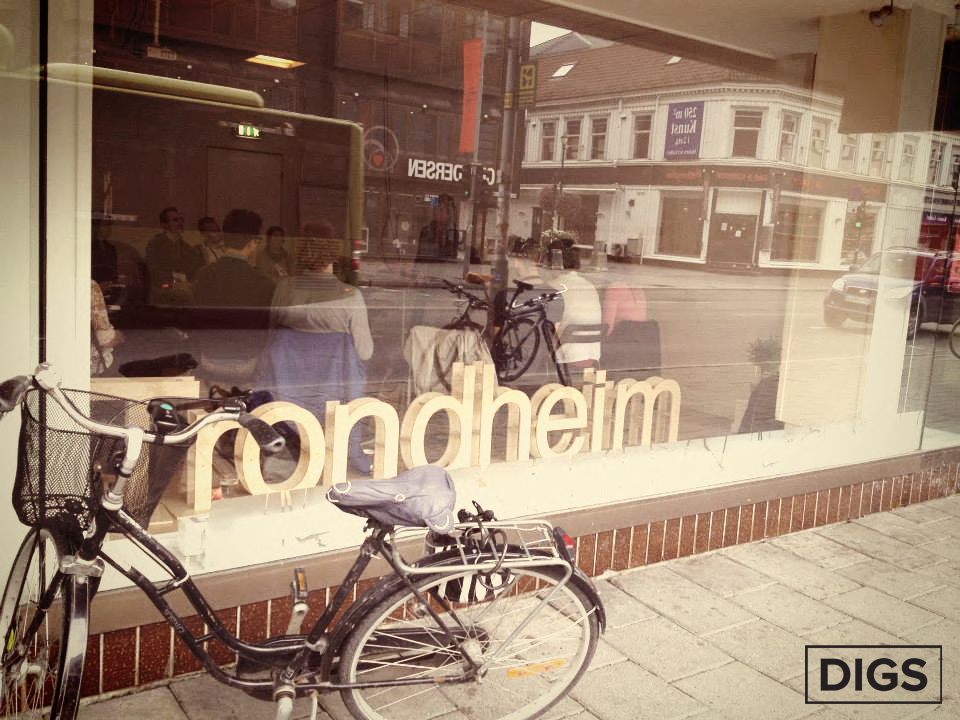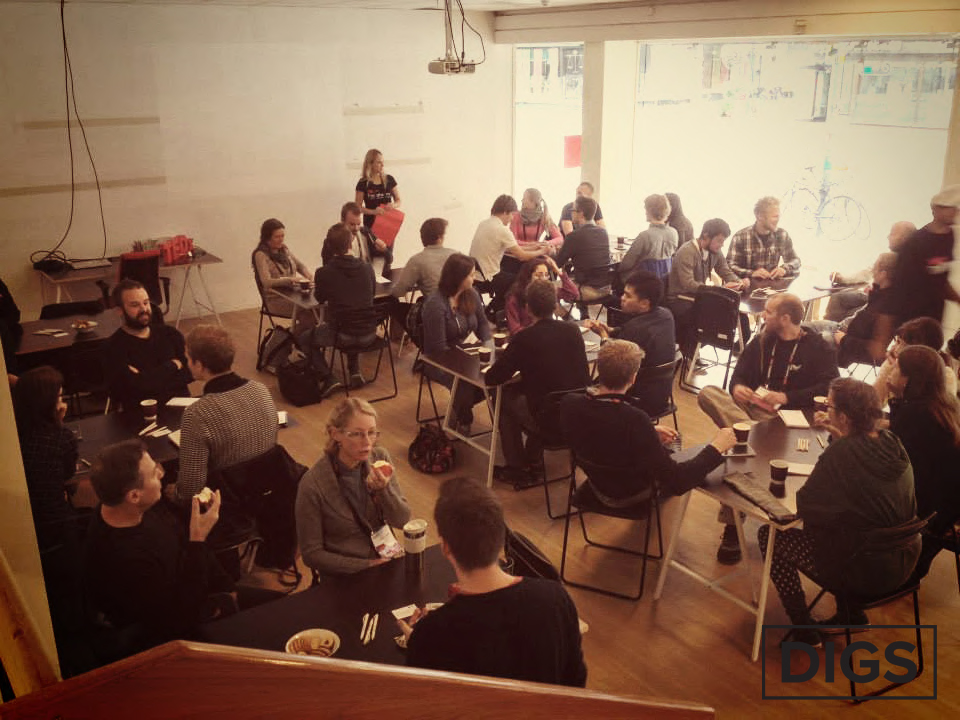 I want to send you guys something in the mail and visit you!
Cool =D
We will of-course create videos where we unbox things we get in the mail!
The address is:
Norwegian Creations
Olav Tryggvasons gate 30
7011 Trondheim
NORWAY
What is DIGS?

DIGS is Trondheim's first official coworking space — an open office and innovation platform with members working to unite entrepreneurs, 'makers' and 'doers' from varied disciplines and sectors. DIGS provides an office environment that stimulates the culture of collaboration, sustainability and mutual innovation through sharing knowledge and learning. We aim to spark innovation, strengthen networks and stimulate local community.