As written about earlier (Do It Yourself: SNMP Temperature Monitoring System) we use the SNMP monitoring nodes in several use cases here at Norwegian Creations.
However the blog post does only a minimal hardware setup with a temporary connection method between the temperature sensors and the Orange Pi.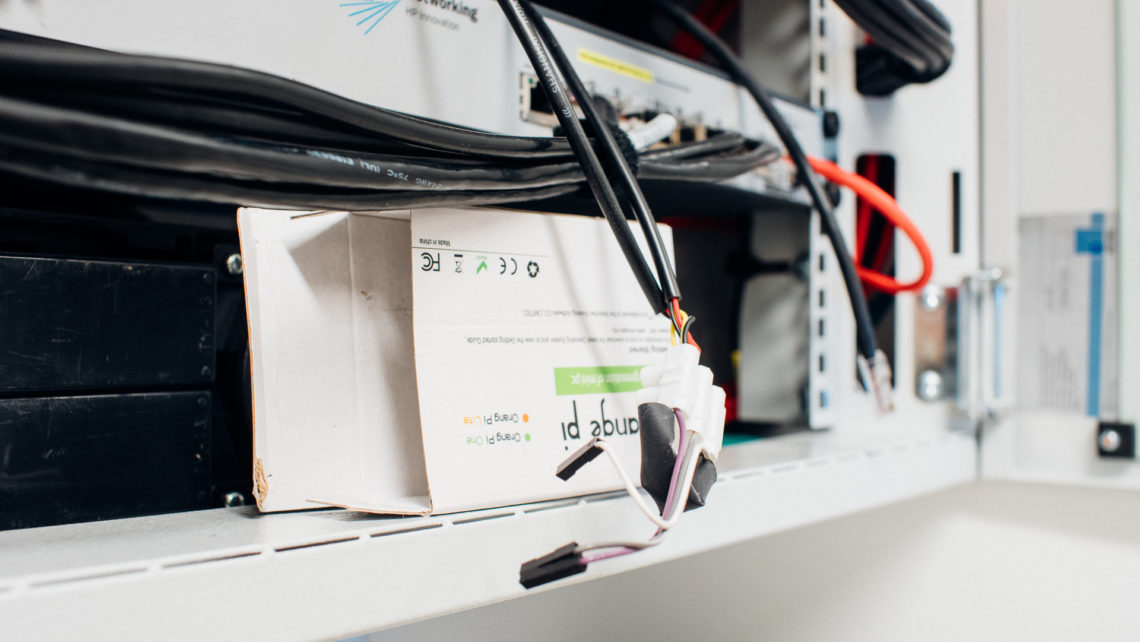 A PCB daughter card is born
To improve the hardware connection we decided to make a small daughter card for the Orange Pi Zero used. It should improve the usability, add some simple isolated digital inputs (for potential future use), a status led and some ESD protection.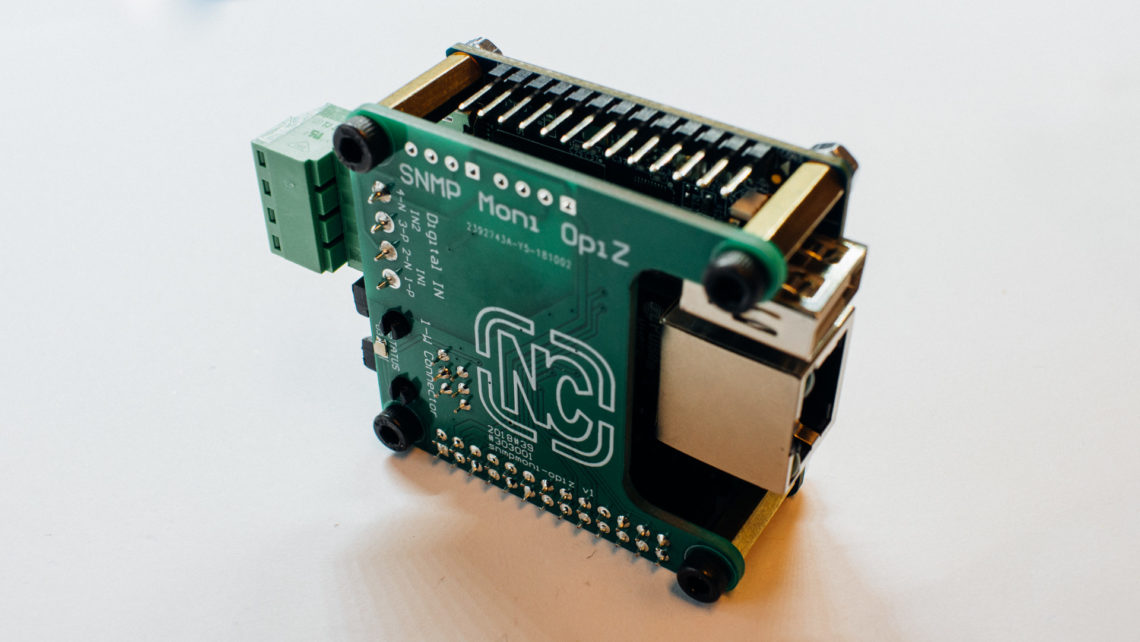 As this new specification also adds features we can now for example connect a door sensor switch or a 230V wall adapter for sensing AC power to the digital inputs.
Thus we can in addition to more robust 1-WIRE hardware interface, do more cool stuff with the boards.
From the proposed specification we made a schematic and PCB.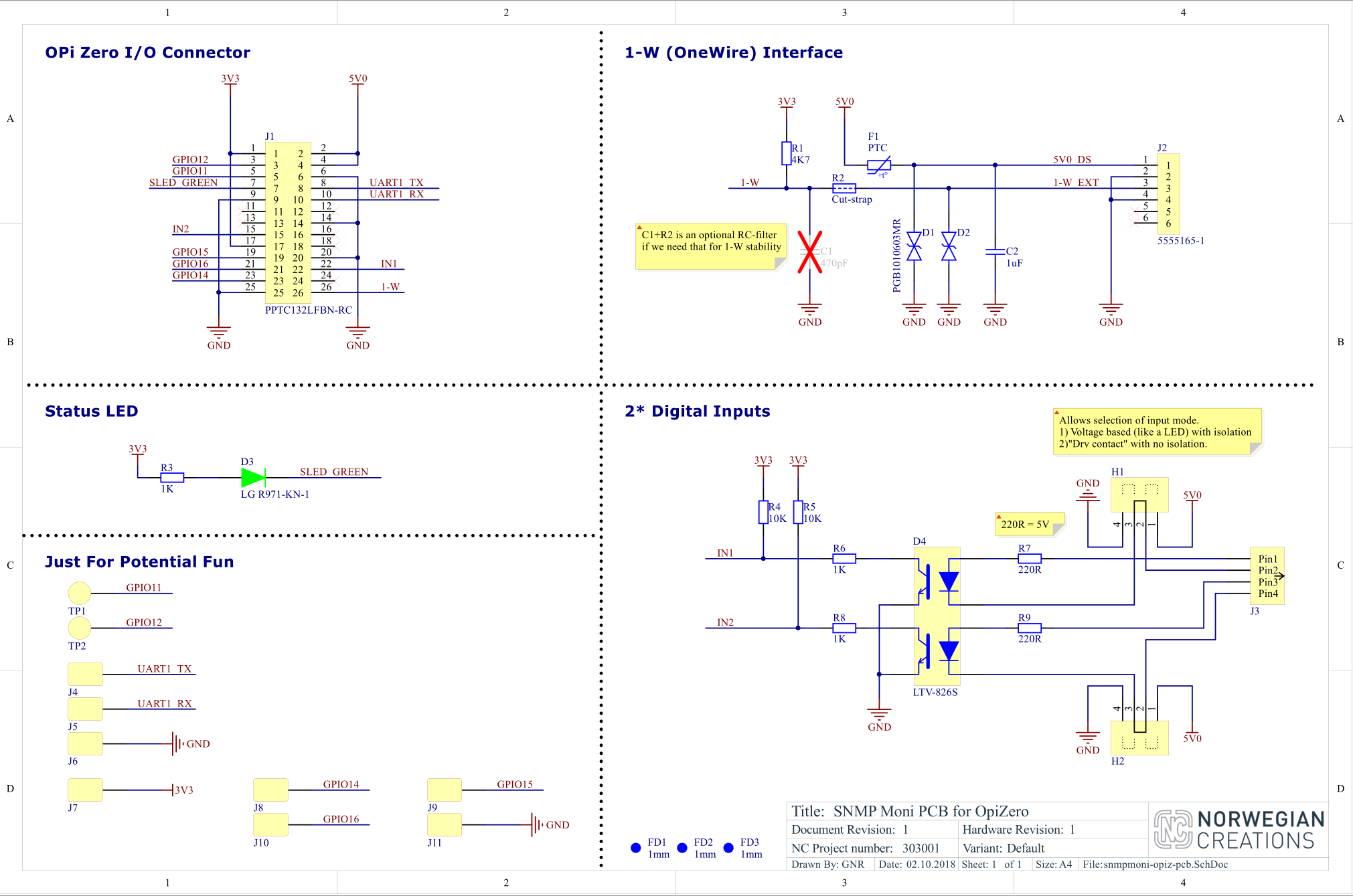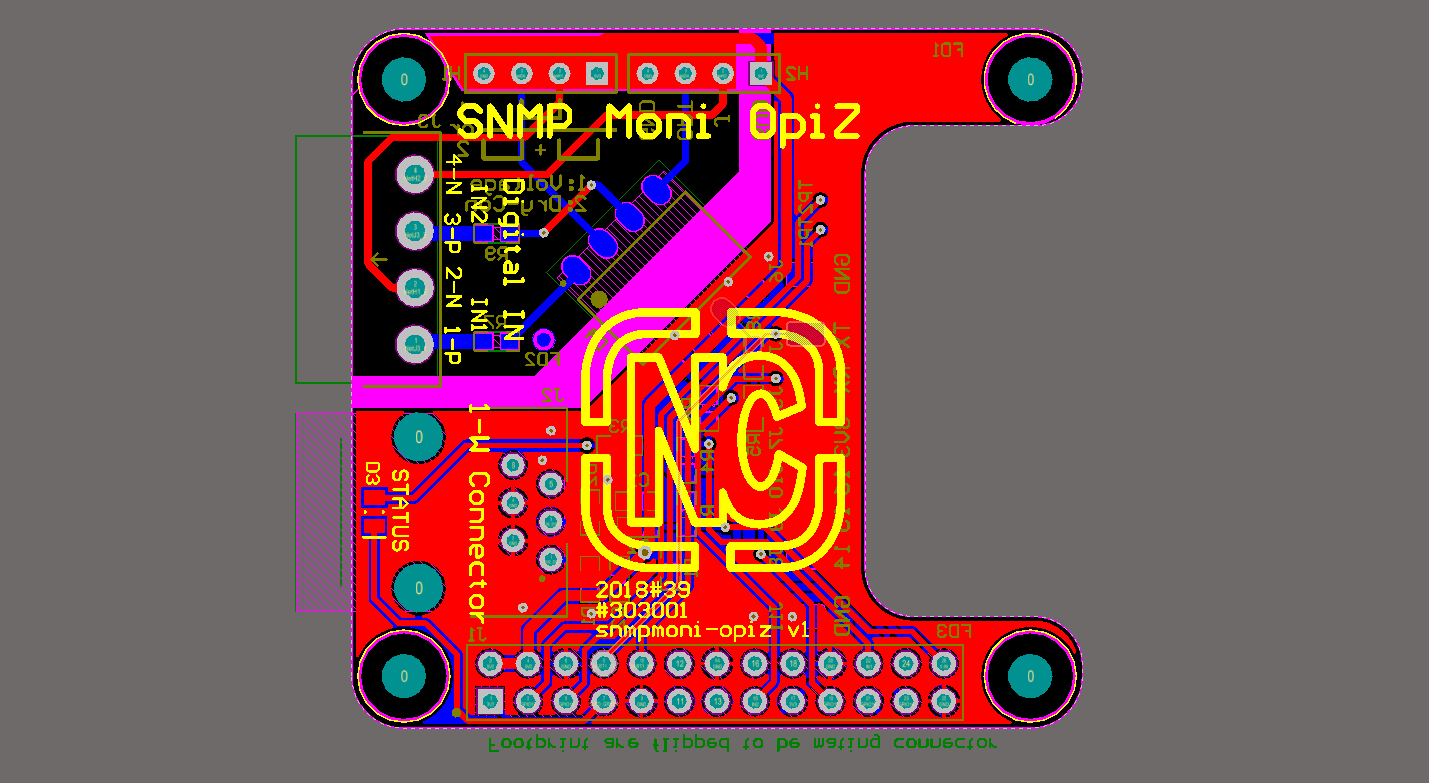 As you can see in the schematic above we added both ESD protection, a status led and some simple isolated digital inputs.
Assembly
For initial testing we assembled 4 PCB's.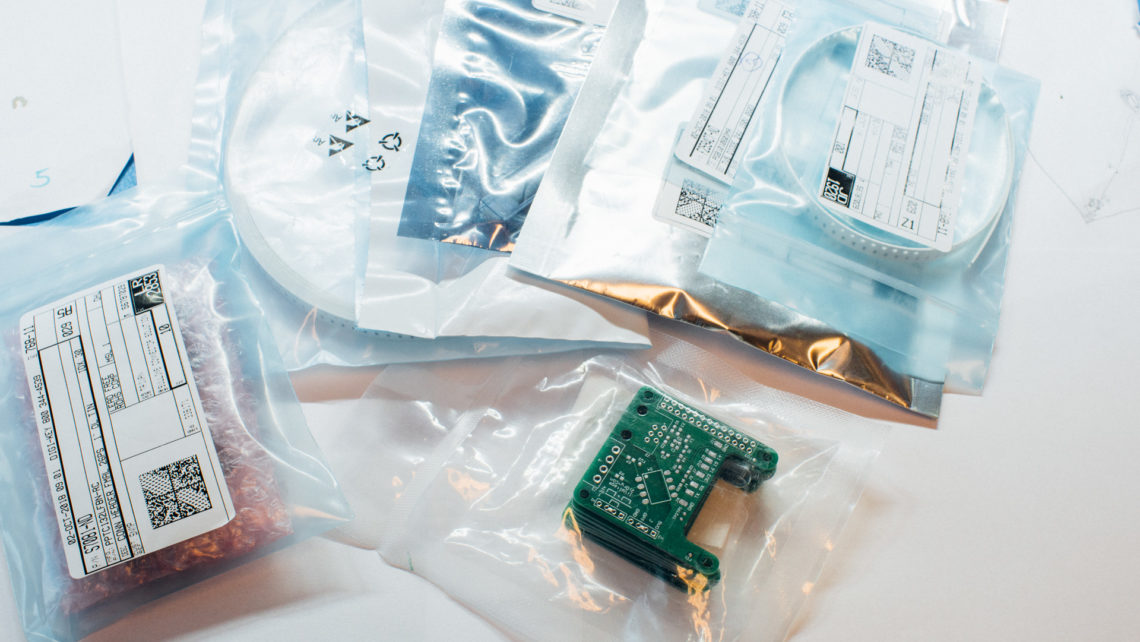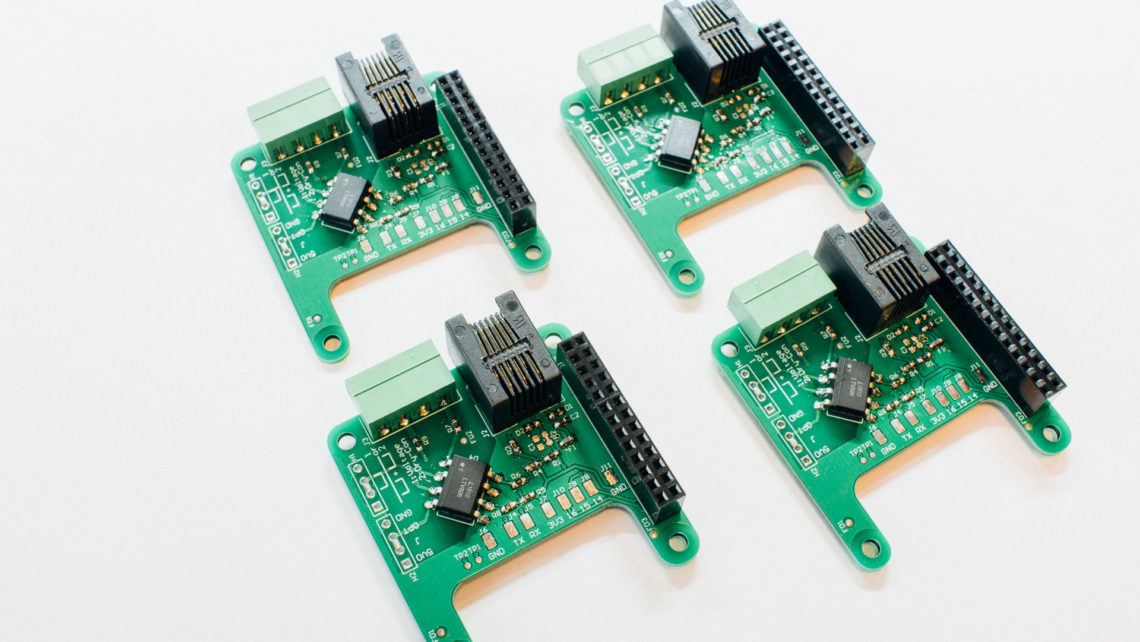 It works!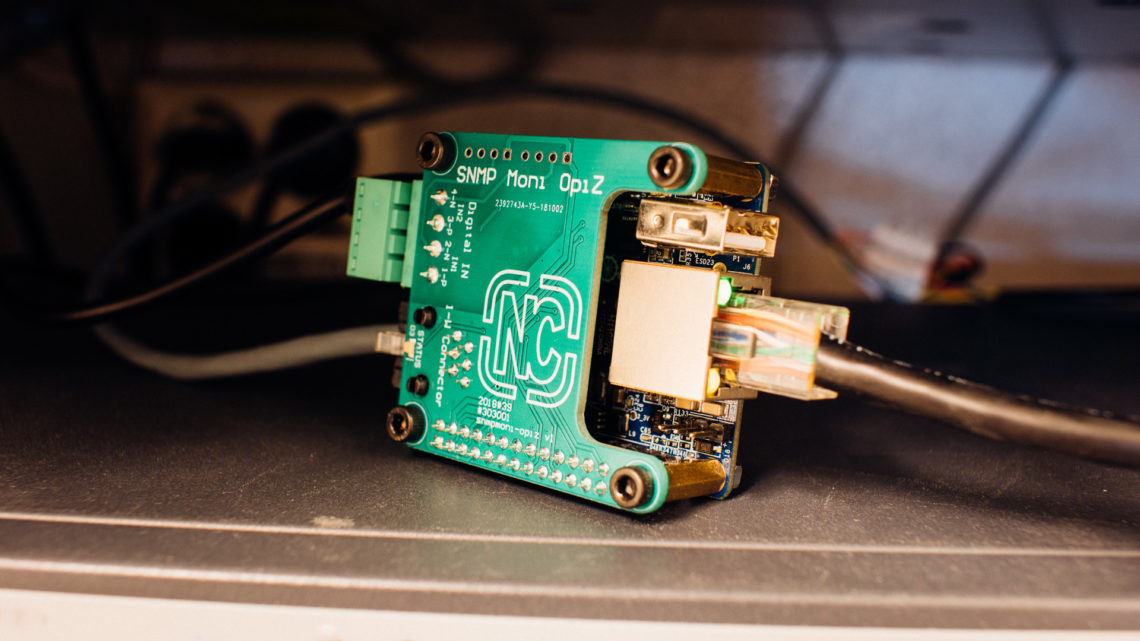 The new daughter card makes the installation a lot better and nicer looking.
After a lot of demands on the original SNMP-blogpost, we can ship out some of the cards we have left. So don't hesitate to drop us a note in the comment or through the contact us page if you are interested.