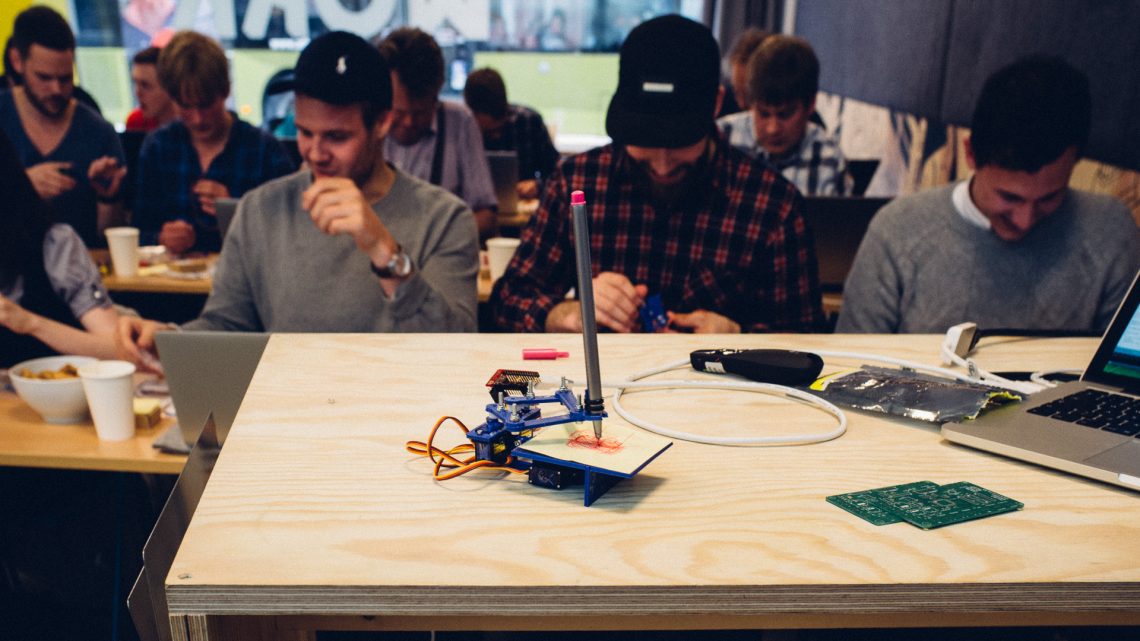 We hold several different workshops, ranging from subjects such as 3D-printing, basic Arduino and electronics to more in-depth technical lectures about things like PCB layout.
This Robot building workshop was held through the meetup group embedded.TRD.
Instructions for the robot building is availiable HERE. Including the open source robot design.