3Doodler was launched as a kickstarter campaign in March last year. And it looked so fun that we could not miss this opportunity.
So what is this device?
3Doodler is the world's first and only 3D Printing Pen. Using ABS plastic (the material used by many 3D printers), 3Doodler draws in the air or on surfaces. It's compact and easy to use, and requires no software or computers. You just plug it into a power socket and can start drawing anything within minutes. – Kickstarter Campaign.
We got it in the mail in december; 9 months after the finished Kickstarter. Of course that's a long time, but taking into account the mass production they had to kick off, it's not bad at all!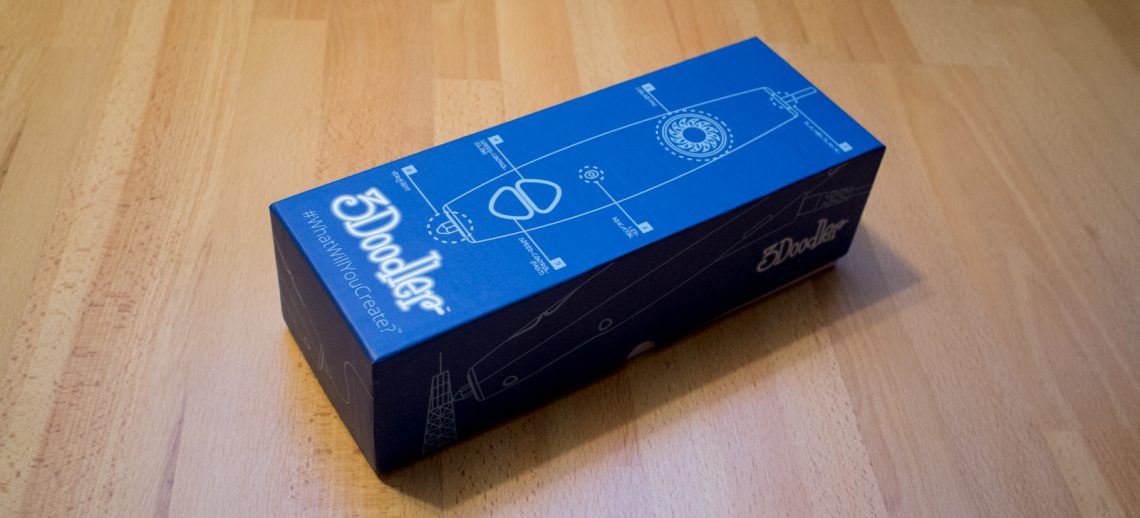 The 3Doodler came in a rather nice box. And the plastic does also fit in the box, making it easy to travel around with.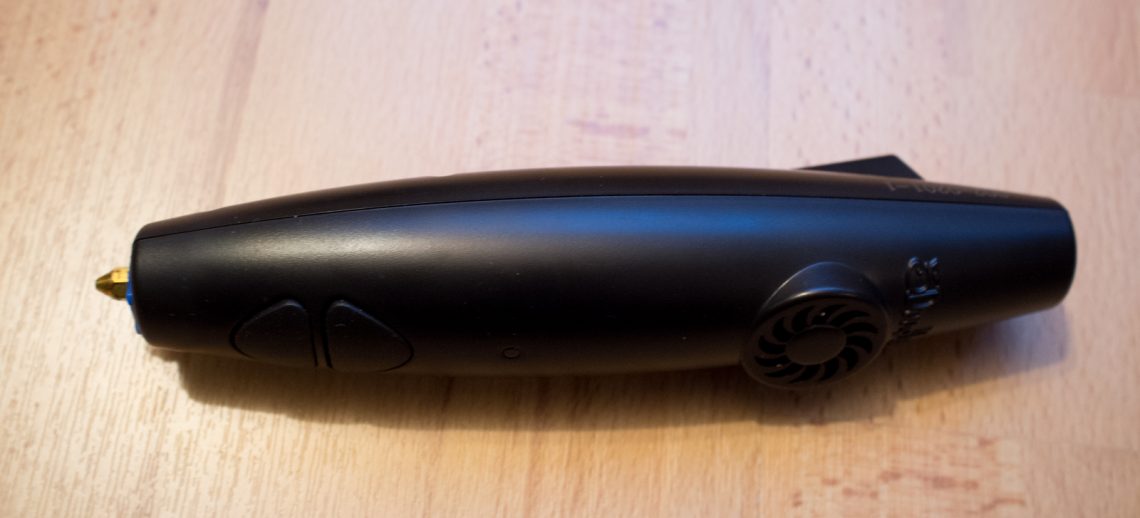 The pen seems okey constructed, but the power cord is way to short. A bit over 1 meter, means that you got to have a power outlet really close to the place where you are doodling.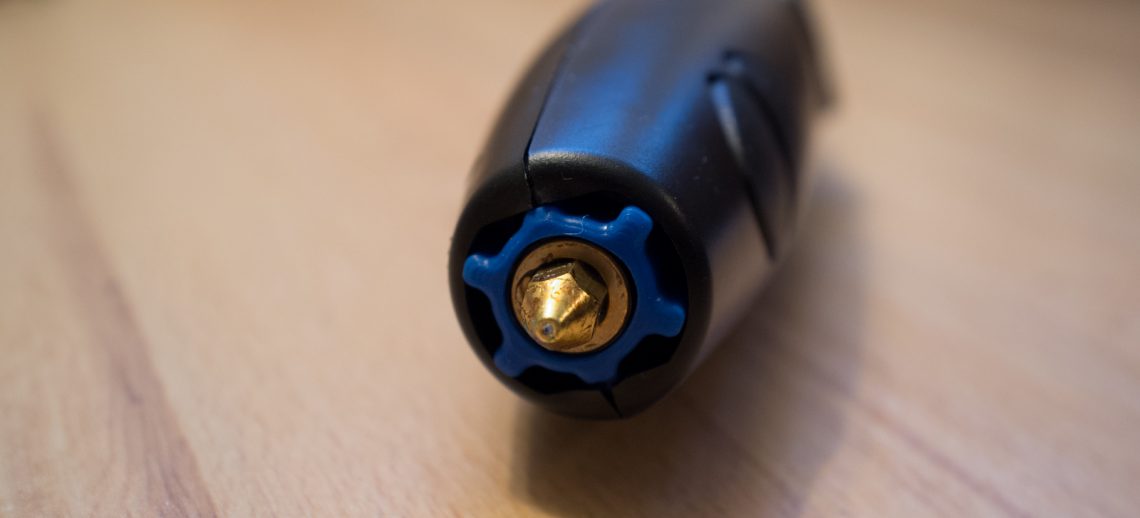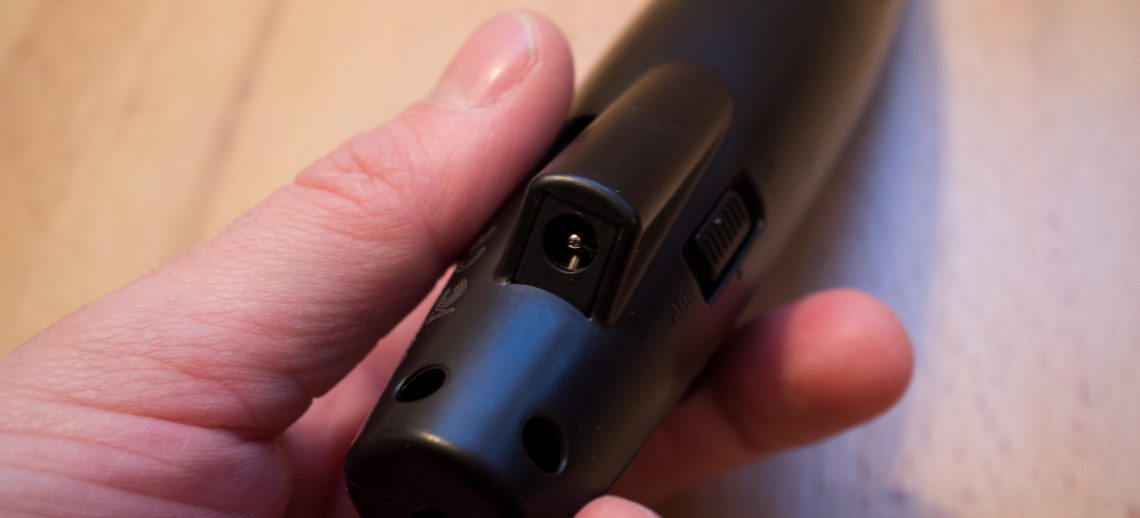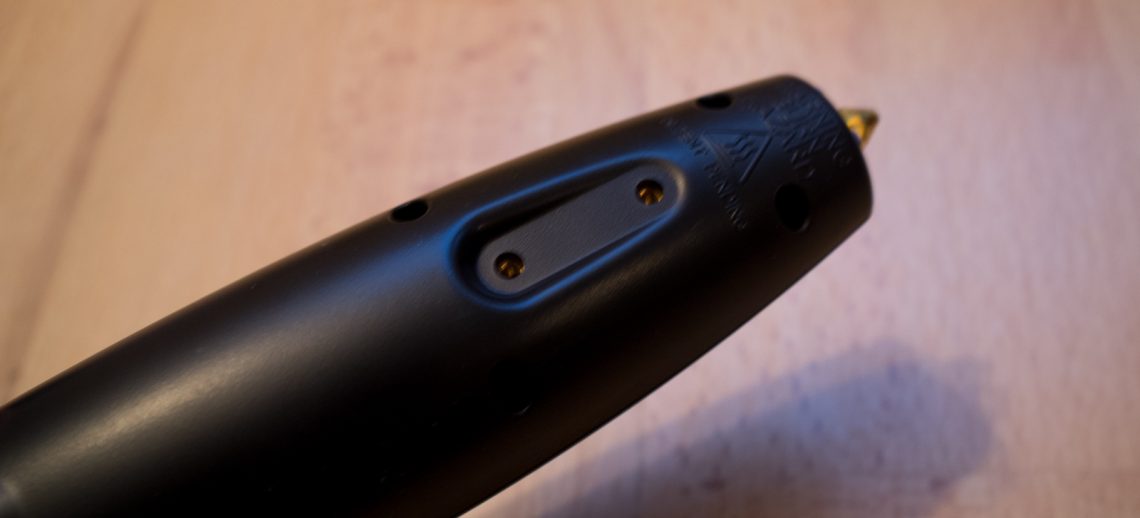 We really like that they have added possibilities for external mounting and an option for external control. That means you can use the pen as an extruder in any system! Can't wait to create a gondola for the Drawing Machine with this!
And what about filament?
3Doodler sells filament in pack of 25 strands. Each pack costs about $10. And I used around 3 strands when doodling the "Norwegian Creations"-text. That's about $1.2. Alot more expensive than regular low-end 3D-printing.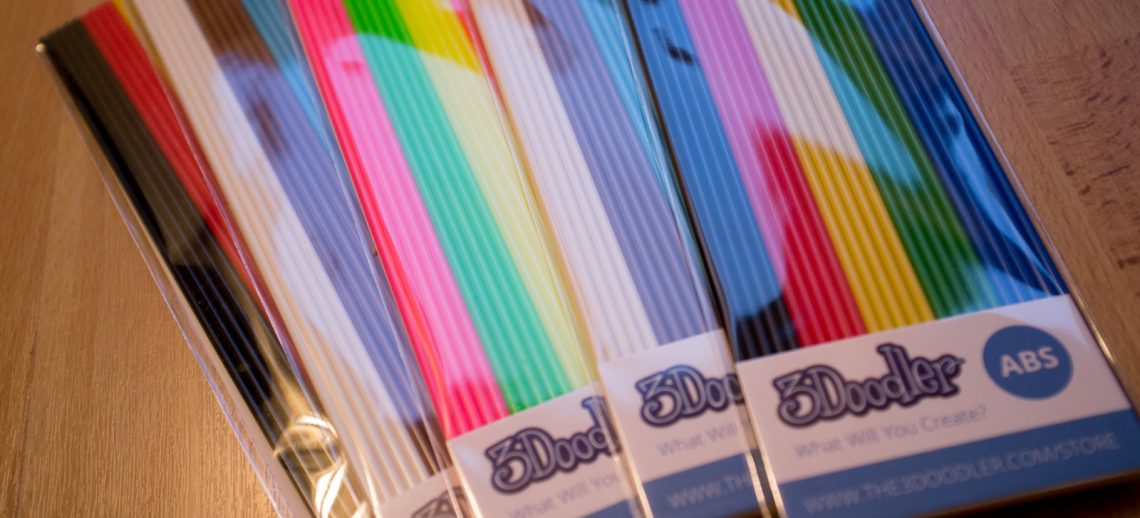 We have not tested with plastic from other sources yet, and since it's created for 3mm plastic, it will not work with the 1.75mm filament for our Solidoodle.