First of all, hi! During the coming months, my self and Bernt-Johan will be joining Ragnar and Gunnar at Norwegian Creations.  Here we will try to share some of the projects we are working on between studying, and running our very own start-up. That's probably enough about us, let's get back to beer.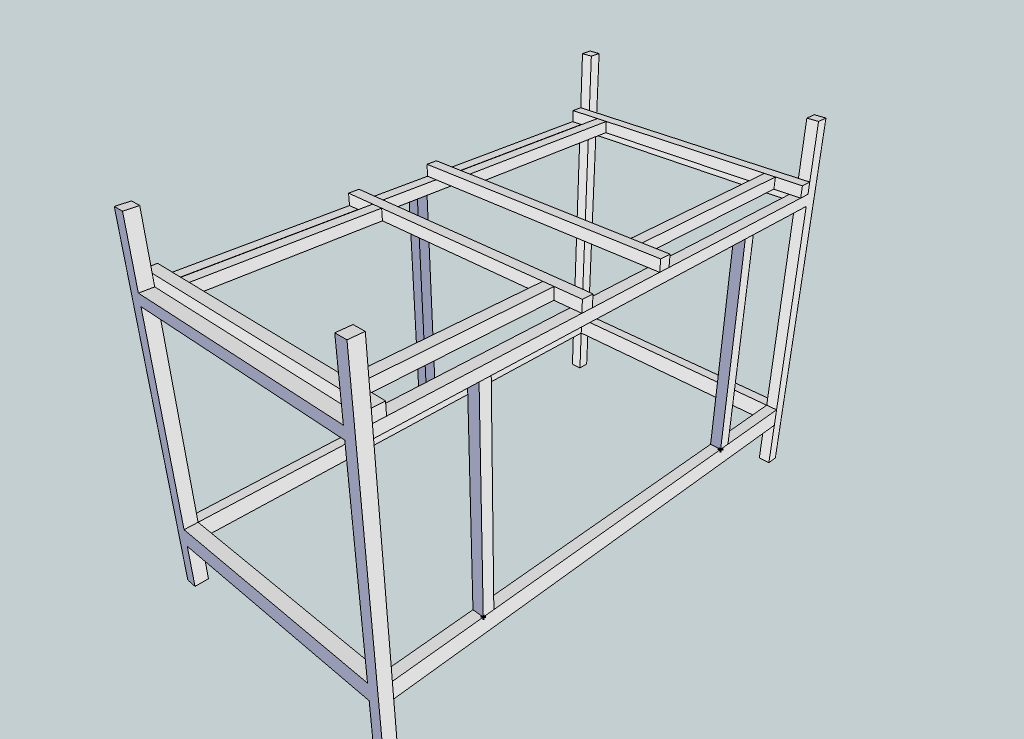 The idea for an automated beer brewing system came after Bernt-Johan visited a friend who had bought a semi-automated system, named the "Speidel-Braumeister". This system consists of a single tank, with all the necessary equipment for brewing about 20 litres of your own beer.  According to Bernt-Johan, the resulting brew is great, but with a price of around 1500 € before shipping and norwegian import taxes, it is quite expensive.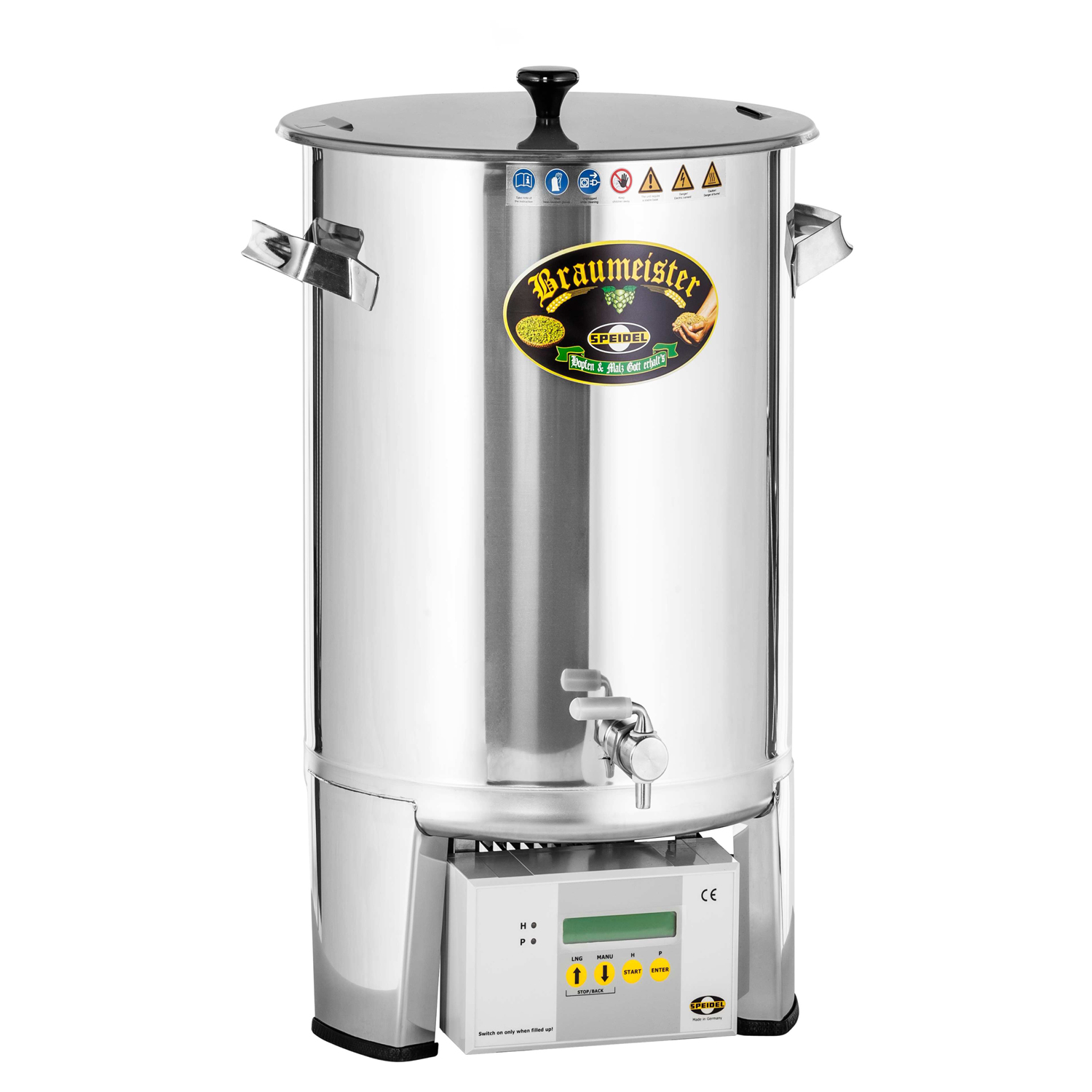 So we decided to build our own automated beer brewing system and managed to talk a couple of friends into joining us.  Over the next weeks, and months, we will post updates from the building process and hopefully, we'll end up with a working system in time for our first christmas beer.